While Nintendo has been involved in plenty of patent infringement lawsuits over the years, the Japanese gaming giant is usually on the defensive end fighting against patent trolls. The situation is a little different this year, with Nintendo suing Colopl for $47 million over five counts of patent infringement. 
Nintendo filed its lawsuit against Colopl in January 2018, claiming that the developer's White Cat Project infringes on five patents that Nintendo filed between 2001 and 2006. These include a control scheme for emulating a joystick on a touch screen, multiplayer connectivity, in-game graphical effects to obscure objects and an auto-target system.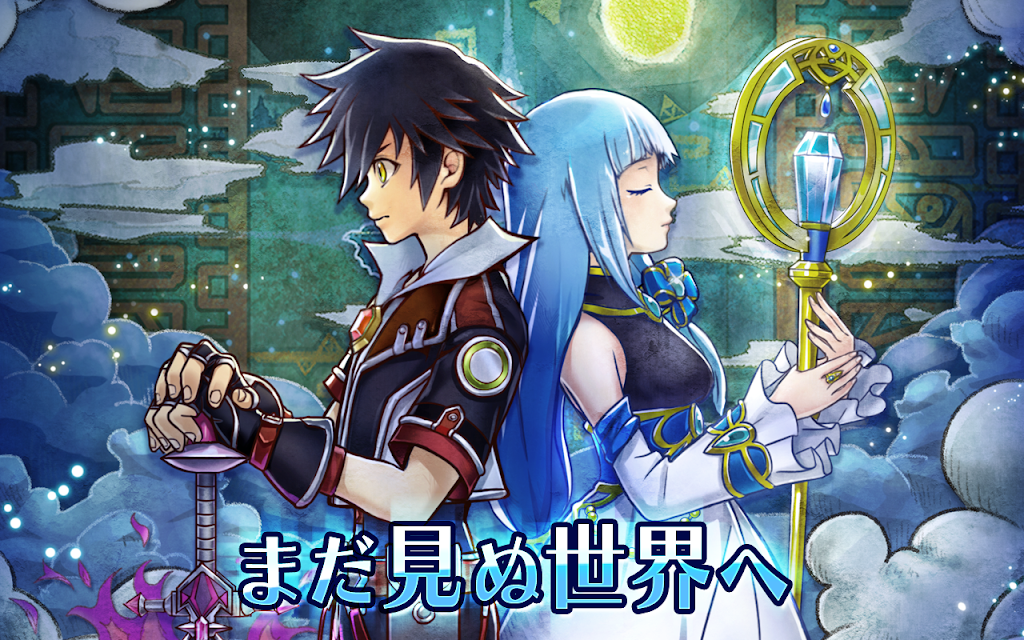 As reported by GI.biz, Nintendo recently rose the amount of damages it is seeking in the lawsuit, raising the final total to $47 million, up from around $41 million.
According to Siliconera, Colopl is "confident" that its game did not infringe on Nintendo's patents. Nintendo has not commented on the lawsuit publicly since its new filing.
KitGuru Says: Interestingly enough, the game that Nintendo is suing Colopl over is supposed to be coming to the Nintendo Switch at some point. Although this lawsuit could end up delaying those plans.