The Nintendo Switch has had a great first year on the market, and for single-player games, the experience is faultless. However, when it comes to teaming up with friends for online multiplayer, things aren't as streamlined as they could be. Fortunately, the latest 5.0 software update makes it easier than ever to find and add people to your friends list.
The Switch 5.0 software update began rolling out last night and include new user account icon options, and a new 'friend suggestions' tab, which will let you find friends from your Facebook or Twitter profiles. You still need the Switch smartphone app to set up multiplayer parties and voice chat though, so the system is still a bit clunky.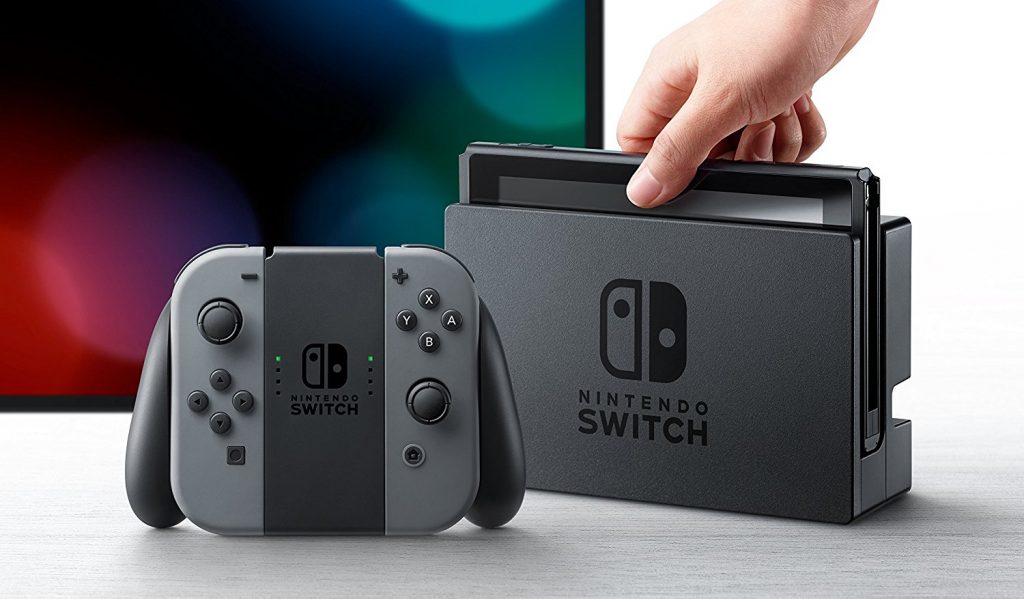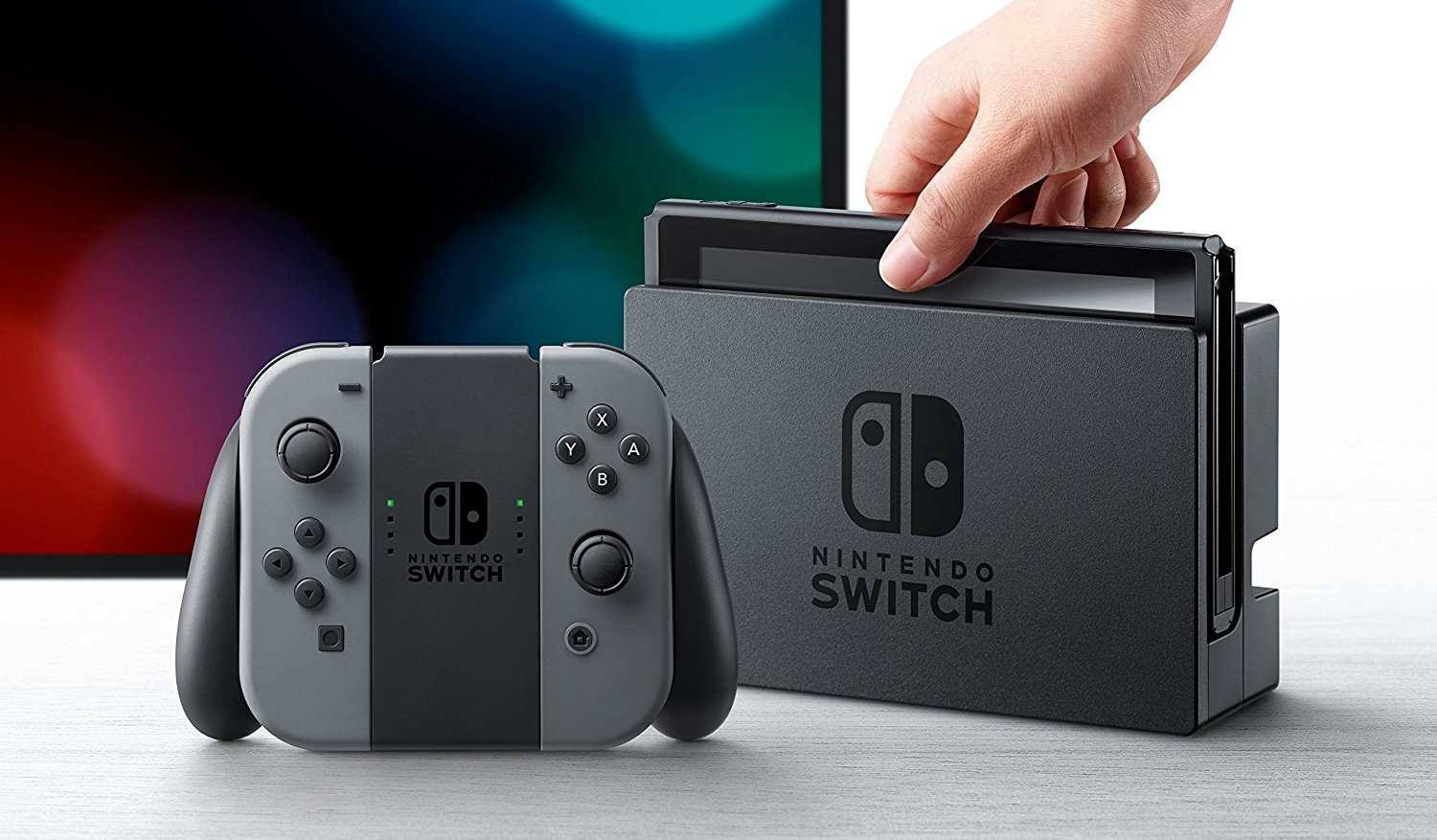 Aside from this, the 5.0 update brings a bit more to the table. Downloads started from a PC or mobile device will now start up on the Switch sooner than before, even if the console is in sleep mode. You'll get notifications when pre-orders are unlocked, and you can customise the Switch news feed to better suit your preferences.
Aside from that, SciresM on Twitter pointed out that a new SoC revision of the Switch is on the way. This is a response to the recent flurry of Nintendo Switch hacks, which were achieved by exploiting the Tegra X1 chip inside the system. This slight revision will plug up a few of the discovered security flaws.
KitGuru Says: Many of the updates in Switch 5.0 are incremental. I'm still hoping for Nintendo to integrate voice chat and multiplayer party setups with the console itself, rather than relying on a smartphone application.