Way back in 2014, Overkill, the studio behind the PayDay series, announced that it would be making a new co-op game based on The Walking Dead. This caused quite a bit of buzz back then and while more details were released in 2015, things have been quiet since. The game was delayed from 2016 to 2017 and now, the game has had a further delay to 2018.
Starbreeze, Overkill Software's parent company, said that The Walking Dead won't be coming out until the second half of 2018, so the project is still quite far off. We don't know exactly why the game is being delayed but hopefully it will be for the best.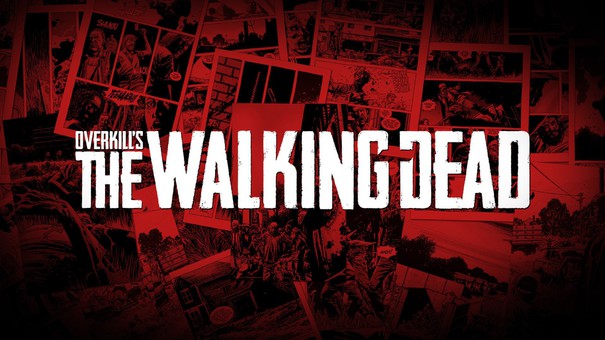 This upcoming Walking Dead game is being built around co-op play, much like the PayDay games are. Beyond that, Walking Dead creator Robert Kirkman has previously expressed his own excitement about the project.
With all of that in mind, perhaps we won't be seeing any more of this game at E3 this year, given how far off it is.
KitGuru Says: I don't really have a problem with game delays but seeing games announced far too early is disappointing. I don't want to hear about a game that isn't going to come out for four years. That said, this game certainly won't be the worst offender, there have been games announced ten years in advance before, you just never know what issues might pop up during production.