Over the course of 2020, Grinding Gear Games has been working on wrapping up the story behind Path of Exile while also working on the sequel – Path of Exile 2. In June 2020, the sequel's beta was pushed from 2020 to 2021 and while that may still be true, the full game will not be coming out this year.
During an interview with PCGamer, Grinding Gear studio head, Chris Wilson, explained that while a release date for Path of Exile 2 will be announced this year, the game won't necessarily be coming out in 2021:
"I hate to blame COVID for stuff, but that is a big part of it at the moment. We have had difficulty hiring internationally because the borders to New Zealand are closed, so that has curtailed the exponential growth of our asset creation team a little bit. The progress of development hasn't been as fast as we wanted, and so our goal is to bash as hard as we can during 2021 on Path of Exile 2 stuff and see how much headway we make."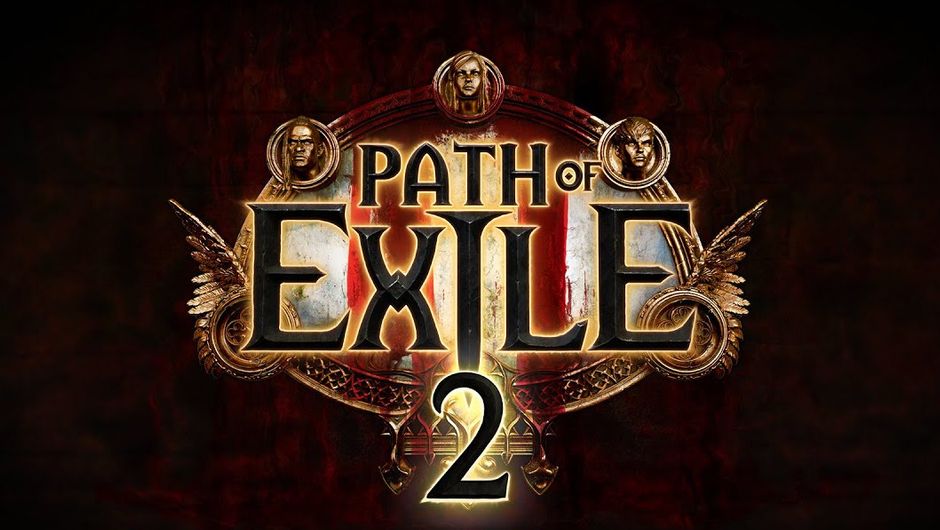 By getting as much done as possible this year, Wilson hopes to have a better idea of a final release date towards the end of the year. When asked if 2022 was a probable launch window, he said "yeah, I think that's accurate".
Grinding Gear is being very fluid with its announcements and plans for Path of Exile 2. With that in mind, depending on how the COVID-19 situation changes this year, plans can easily change again. In the meantime though, Path of Exile players do have content to look forward to this year, with the original game getting another major expansion 'The Echoes of Atlas' later this month.
KitGuru Says: Do many of you still regularly play Path of Exile? Are you looking forward to the sequel?