Payday developer, Overkill Studios, has had a Co-op based Walking Dead game in the works for a while now but so far we have only heard little bits of information here and there. However, it looks like we will finally get our first look at the title during E3.
Overkill parent company, Starbreeze, wrote on its website, saying: "The upcoming weeks will be fully focused on our setup and planning for the E3 Expo in Los Angeles and to make sure it's the historical event we envision. With a significant presence, our ambition is to showcase both Payday 2 and Overkill's The Walking Dead."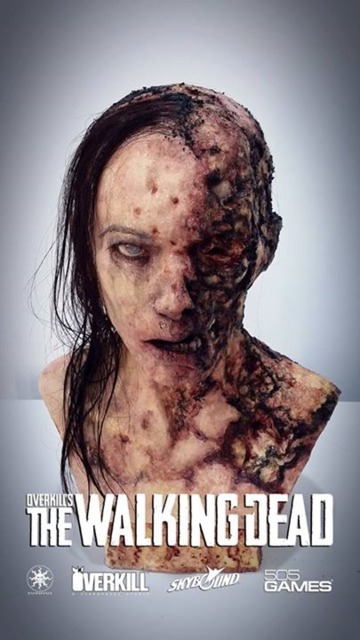 505 Games, the publisher behind Payday, will once again publish Overkill's Walking Dead game. The title isn't due to launch until 2016 for the PC, Xbox One and PS4 but we may get a trailer at E3 this year to help build awareness.
According to Walking Dead creator, Robert Kirkman, Overkill's game is set to be the "co-op action game fans have been waiting for". For now, we have a new image to look at but hopefully when E3 rolls around in a couple of weeks, we will see more.
Discuss on our Facebook page, HERE.
KitGuru Says: E3 kicks off in a few weeks time, so you can expect plenty of gaming news throughout June. What are you hoping to see from Overkill's Walking Dead game?