After launching to mixed reviews, Bioware has been quick to address some early feedback for Anthem. Unfortunately, recent patches have introduced new problems for the game. Aside from crashing both PS4 and Xbox One consoles, Anthem now has a weapon bug that makes your starting gun more powerful than the rarest weapons in the game.
Over on Reddit, Anthem player 'YeetLordSupreme' shed light on the bug. They compared level one weapons to Masterwork guns unlocked in the late game. The test counted how many bullets it takes to defeat some of Anthem's end-game bosses. During this test, the level 1 'Defender Rifle' turned out to be the most effective gun in the game.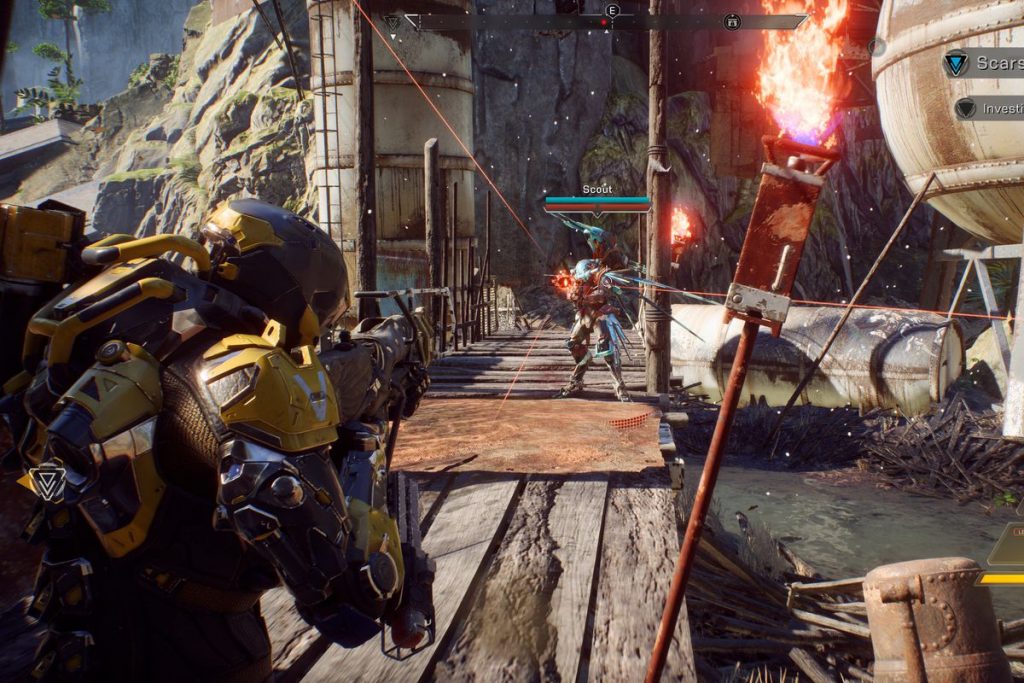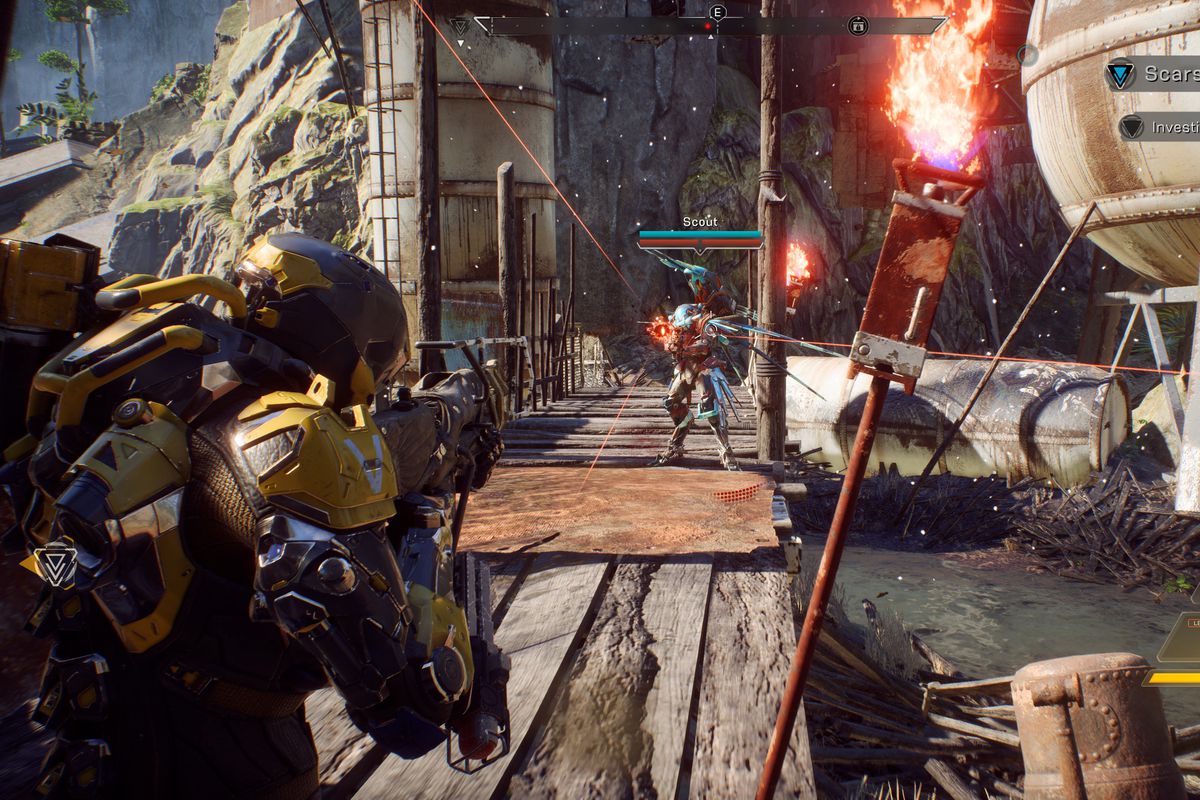 Despite damage numbers against enemies appearing higher on Masterwork weapons, the level 1 rifle still took fewer bullets to take down enemies. This poses another problem, seemingly Anthem's damage numbers aren't a true representation of what is really happening when you equip a higher tier weapon. This has led to concerns over exactly how the game is balanced.
So Bioware has a lot to clear up with Anthem in its current state. The timing isn't great either, as the game is supposed to kick off its first season of end-game DLC content updates this month.
KitGuru Says: I'm still working through Anthem's main story, so I've not come across many issues yet. Still, it is disappointing to see new problems pop up one after the other. Hopefully everything will be cleaned up before the first new content drop.