From Software has only just released Dark Souls II but it might already be cooking up something better, screenshots from what might be an E3 reveal trailer show off a new PS4 exclusive under the working title 'Project Beast'. These rumours are currently circulating on NeoGAF and 4Chan but like always, take these rumours with a dose of salt.
From Software is best known for the Souls Series, which started off with Demon Souls, a PS3 exclusive that led to multiplatform titles Dark Souls and Dark Souls II. Project Beast is set to break in to the new generation the same way Demon Souls did, as a Sony exclusive.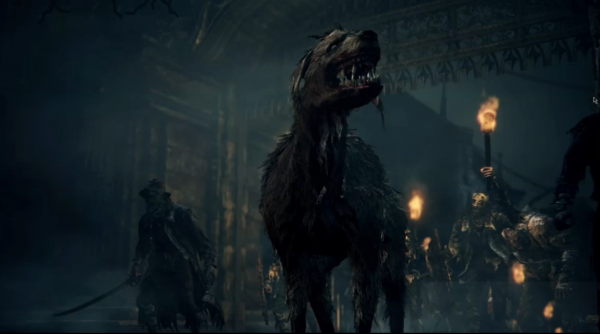 The screenshots are all compressed and a bit blurry but you can check them all out at the NeoGAF thread. Project Beast is said to be in co-development with Sony's Japanese studio, which also helped out with Demon Souls, Forbes has pointed out that Souls creator and director, Hidetaka Miyazaki, didn't work on Dark Souls II due to being involved with an unannounced project. We have no idea if Project Beast is what Miyazaki was working on but it potentially could be.
The screenshots do look similar to Dark Souls with dark and moody settings, medieval time periods and monsters. E3 is just a few weeks away so we might not have long to find out.
Discuss on our Facebook page, HERE.
KitGuru Says: Could this be one of Sony's big E3 announcements? It could be but at the same time, maybe not. Hopefully E3 will bring some awesome announcements from Sony, Microsoft and Nintendo, after all, competition is always a good thing. Did any of you guys enjoy any of the Souls games? If so, do you like the look of Project Beast?