Rainbow Six Siege has had a ton of success over the years but as with any popular competitive shooter, the developers are constantly wrestling with cheaters. Over the course of 2020, just over 91,000 players were banned for cheating and in 2021, Ubisoft wants to take Siege's anti-cheat to the next level. 
In a blog post this week, the Rainbow Six Siege team confirmed that it caught and banned more cheaters in 2020 than it did in 2019 – to be specific, 44% more accounts were banned last year. In 2021, the developers aim to catch more cheaters out with reinforced anti-cheat methods.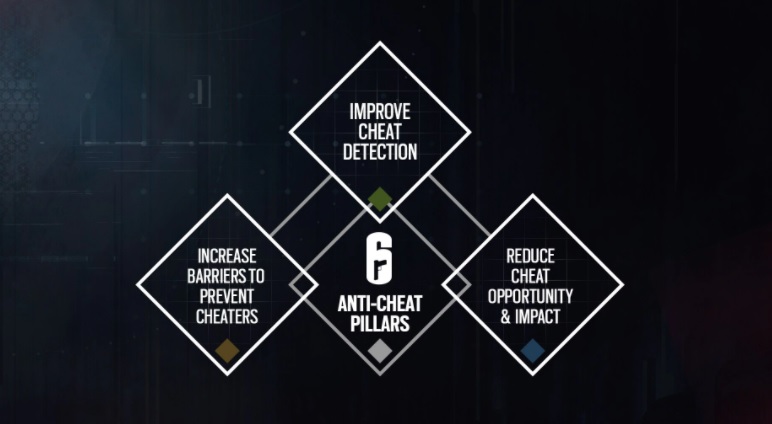 The developers are focusing on three core points to tackle cheaters in 2021 – improved cheat detection, increased barriers to prevent rogue code interacting with the game and the "reduction of impact" of cheats in-game.
The goal is to catch and ban cheaters faster than before. Specifics on the methods used aren't detailed, but this is common practise to avoid giving cheat makers the upper-hand in finding new work-arounds for the fixes in place.
KitGuru Says: Tackling cheaters is a constant game of cat and mouse but the Siege developers seem up to the task. Do many of you still play Rainbow Six Siege? Has cheating impacted you in competitive matches?