Resident Evil 7 is heading our way early next year and so far, it is looking pretty good. If you are looking to get the game on Steam, then you will be happy to know that the game's system requirements are now up, with Capcom listing what you will need for 1080p/30fps and 1080p/60fps.
Minimum requirements include an Intel Core i5-5660 or an AMD FX-6350 processor, 8GB of RAM and a Nvidia GTX 760 or an AMD Radeon R7 260x graphics card. According to Capcom, this should be enough for 1080p and 30 frames per second, though users will need to lower some settings to optimise performance.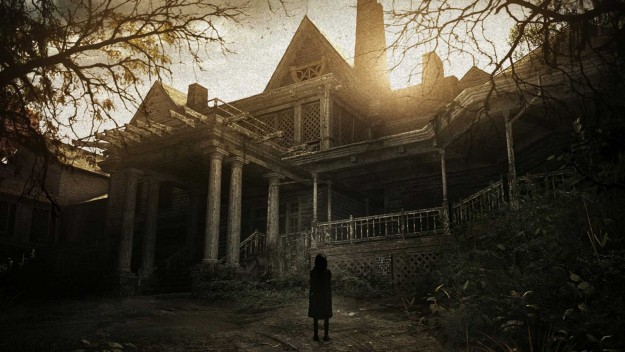 The recommended system requirements include an Intel Core i7 3770 or an AMD FX-8350 processor, 8GB of RAM and a Nvidia GTX 960 or a AMD R9 280x graphics card. This should net you a solid 1080p/60 frames per second experience.
Resident Evil 7 marks a new beginning for the franchise, with an all-new engine, a new 'isolated view' and first-person camera mode and more. According to the Steam page, the game is releasing in January 2017.
KitGuru Says: After playing the Resident Evil 7 demo on the PS4, I am pretty interested to see how the final game turns out. Judging by the system requirements, the PC version should run fairly well too. Are any of you guys looking forward to the next Resident Evil?