While the Resident Evil Twitter account has yet to announce the news, it would seem that the RE: Resistance open beta is now live once again. The game originally entered open beta on Steam on Friday but matchmaking issues forced the game to be pulled offline.
Today, the Resident Evil Resistance open beta arrived back on Steam and is downloadable once again. There isn't an official community update to point to at this time, but recent Steam reviews confirm that the previous issues have been patched.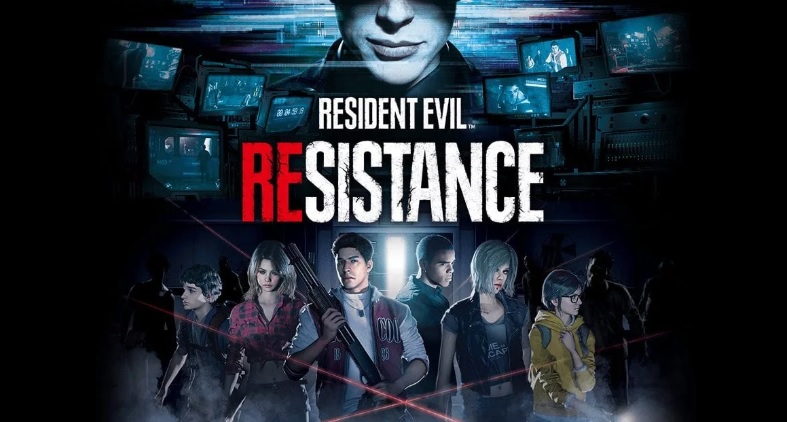 With the beta live on Steam once again, it should also be available again on PlayStation 4. The Xbox One version of the beta was unaffected by matchmaking issues, so that one was never taken down.
Now that the 4v1 multiplayer beta is live again, you can play it until April 4th. After that date, you will need to own Resident Evil 3 Remake in order to play the multiplayer mode.
KitGuru Says: I'm looking forward to trying this myself, particularly since it reminds me of the older Zombie Master mod for Half-Life 2. Have any of you tried the Resistance beta yet? What do you think of it?