Last year to help kick off Sony's launch of the PlayStation VR, Square Enix released some virtual reality exclusive content for Rise of the Tomb Raider known as the 'Blood Ties' DLC. Now, just over a year later, this content has broken out of platform exclusivity, meaning it can now be played on PC with an Oculus Rift or HTC VIVE.
The Blood Ties DLC allows you to explore Croft Manor in first-person. While exploring, you will come across relics and gear items that will provide some extra story and insight into Lara's life and the mystery surrounding her family.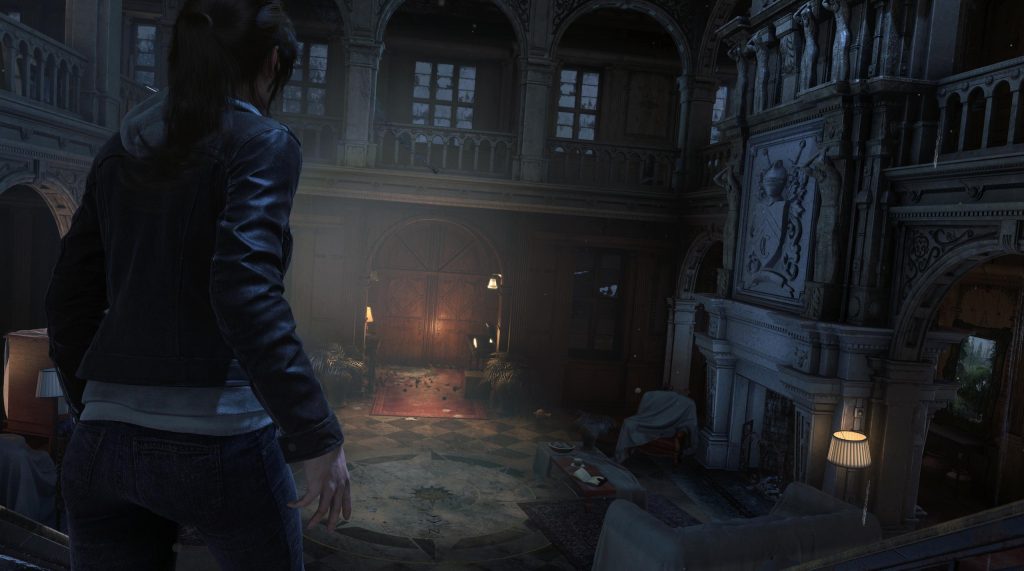 The Blood Ties VR DLC comes with the 20th Anniversary edition of Rise of the Tomb Raider. Alternatively, if you own the season pass, you will also get access to this content. The Blood Ties DLC can also be accessed in a non-VR mode, so you may have already experienced Croft Manor once on a traditional display.
KitGuru Says: This isn't necessarily going to make me jump to set my Rift up again, but it's nice to see more formerly PSVR exclusive content making its way over to PC.