While Burnout Paradise has its brief time in the sun as the number one selling game in the UK earlier in March, last week we saw four major game releases. Xbox and Windows 10 exclusive, Sea of Thieves, managed to top the UK sales charts last week despite being available as part of the Xbox Game Pass, followed by co-op adventure, A Way Out and Level 5's Studio Ghibli inspired JRPG, Ni No Kuni 2.
The top ten selling games list from chart-track counts physical copies sold rather than digital. Sea of Thieves had the advantage of launching last Tuesday, giving it a few extra days to rack up sales over the course of the week. Meanwhile, Ni No Kuni 2 and A Way Out released on Thursday instead.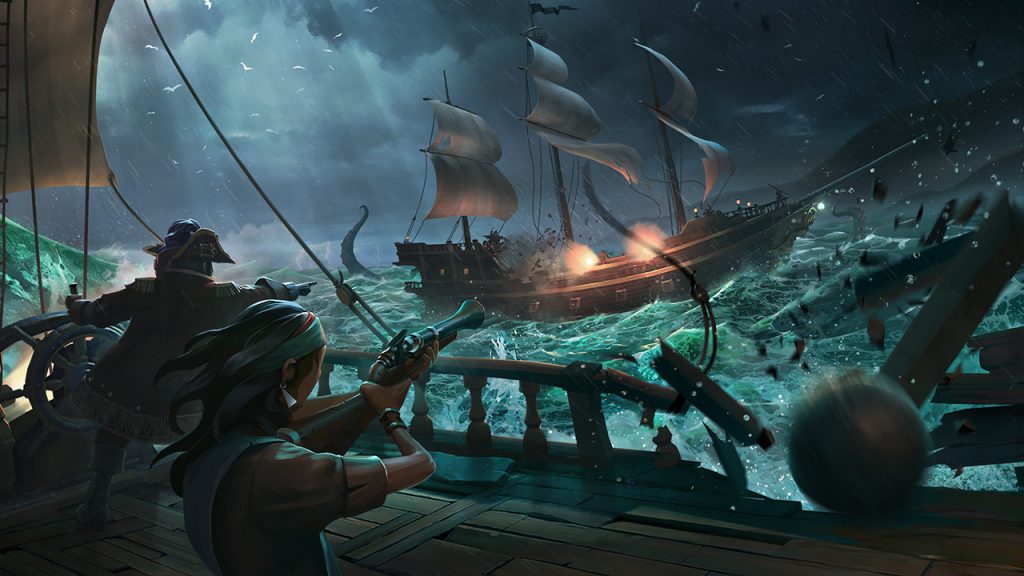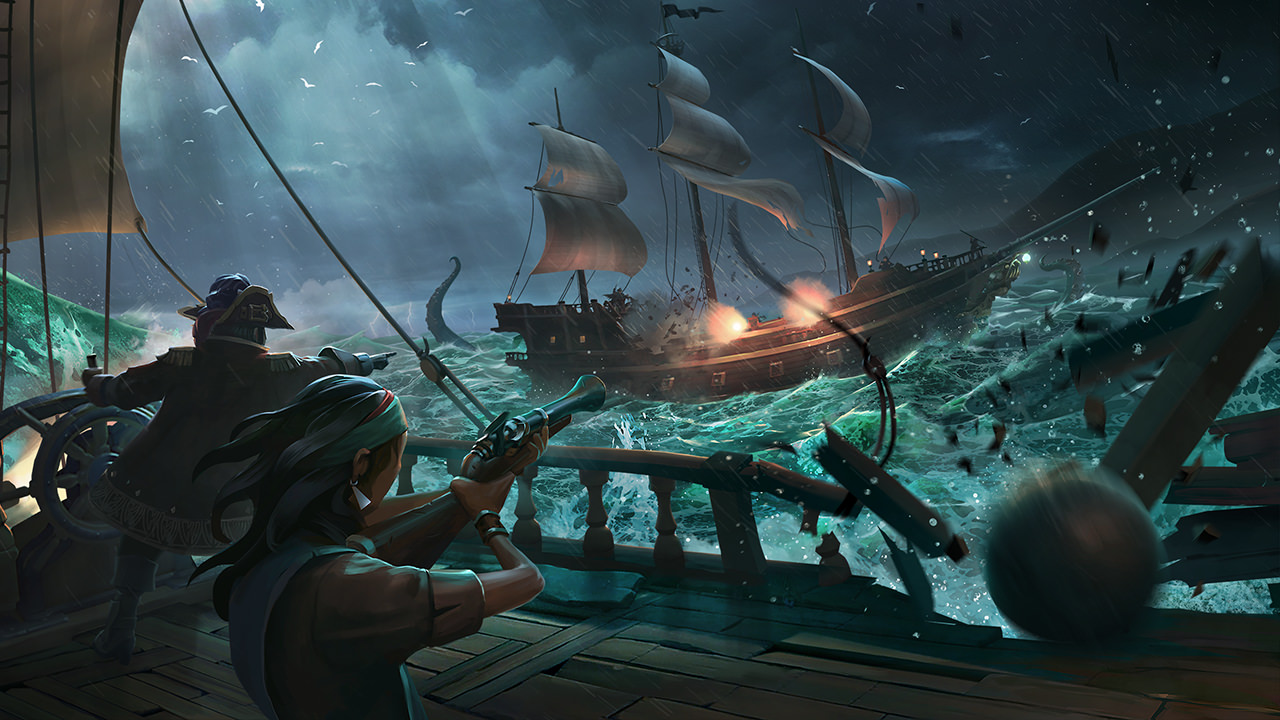 Here is the full top 10:
Sea of Thieves
A Way Out
Ni No Kuni 2
Assassin's Creed Rogue Remastered
FIFA 18
Burnout Paradise Remastered
Grand Theft Auto 5
EA Sports UFC 3
Mario Kart 8 Deluxe
Super Mario Odyssey
As you can see, the top five is mostly dominated by new game releases, including Sea of Thieves, A Way Out, Ni No Kuni 2 and Assassin's Creed Rogue Remastered. From there, we see strong performers like FIFA 18, GTA V, Mario Kart 8 and Super Mario Odyssey maintain positions on the list.
KitGuru Says: I managed to play some Sea of Thieves over the weekend with a full squad. It was certainly a good time, but mission variety is quite low and I can see the game being frustrating for smaller groups trying to sail around on smaller boats. Did any of you pick up a new game last week?