Sonic Mania just released earlier this month on all current gaming platforms and for the most part, the game has received plenty of praise for its take on the classic Sonic formula. Now in November, Sega will be trying its hand at 3D Sonic again with Sonic Forces, which just got a release date.
Sonic Forces will be launching on the 7th of November for Xbox One, PS4 and Nintendo Switch. Unlike Mania, Forces is developed by Sonic Team and will allow players to create their own custom characters for the first time. Aside from that, players will be able to play a mix of 3D and 2D Sonic levels, similar to Sonic Generations.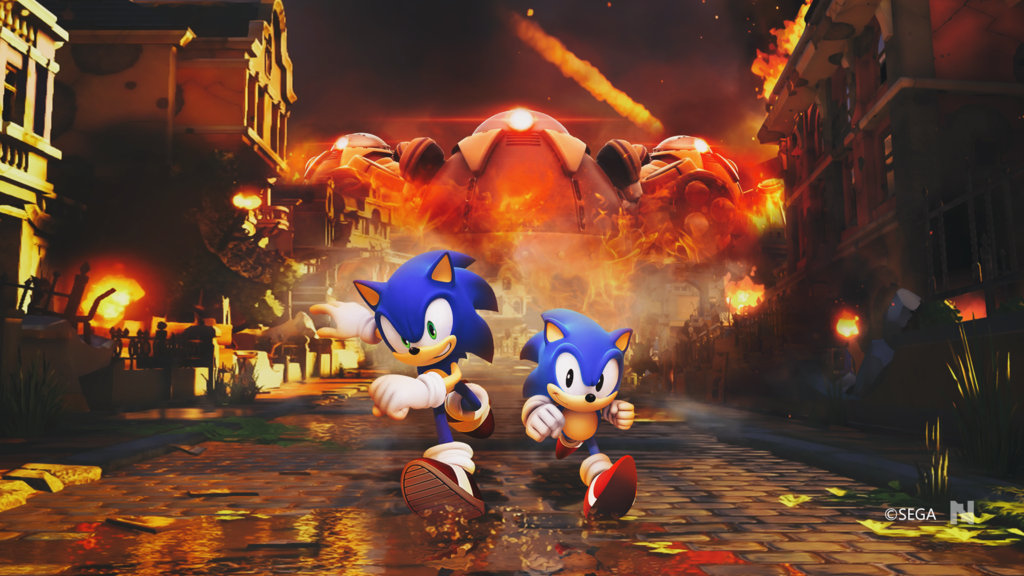 3D Sonic games have had a rough time over the years, though the tables started to turn when Sonic Generations launched a few years back. Whether or not Sonic Forces can win the masses over remains to be seen.
KitGuru Says: I grew up playing Sonic Adventure 1 and 2 so I'm a little nostalgic when it comes to 3D Sonic. That said, I've been enjoying Sonic Mania so much that I do wonder if Forces will be able to live up. Either way, Sega has previously said that this year's Mania and Forces sales will impact the future of the Sonic series.