Back in March, Razer bolstered its Blade Pro lineup of laptops with a new version powered by the GTX 1080. However, not everyone needs such a powerful GPU for gaming on the go, so now, Razer is offering a GTX 1060 version of the Blade Pro, which coincidentally also cuts the entry level price down by a massive $1,700.
The new Razer Blade Pro's display has been changed too. Rather than a 4K G-sync display, the new GTX 1060 model comes with a 1080p/120Hz screen, which is going to be a much more friendly pairing for the 1060.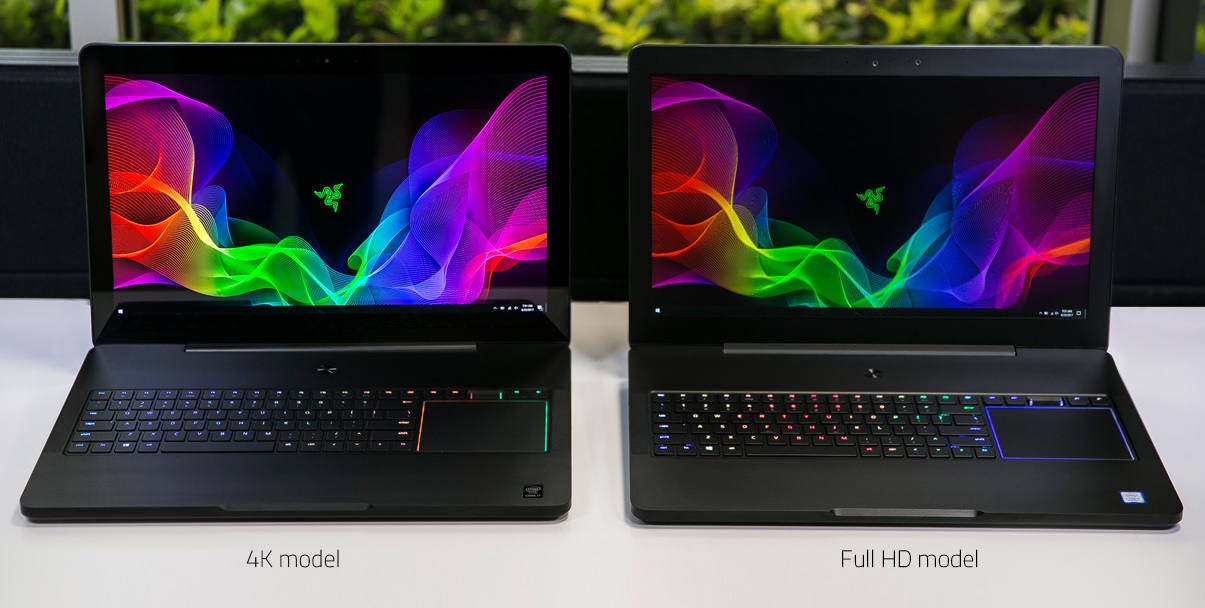 Other specs include an Intel Core i7 7700HQ, 16GB of RAM (configurable up to 32GB) and a 256GB PCIe SSD/2TB HDD combo. While the more expensive Razer Blade Pro comes equipped with the company's new low profile mechanical key switches, this cheaper model cuts back to traditional membrane switches.
The new 17.3-inch Razer Blade Pro starts shipping in September, starting at $2,299.
KitGuru Says: If I was shopping for a laptop personally, I'd go with a GTX 1060/1080p combo over a GTX 1080/4K one any day. While the new Blade Pro is cheaper, it still comes at a premium, so you'll need deep pockets to pick one up.