While PC owners will have to wait a bit longer, those with an Xbox One or PS4 will be able to jump into Destiny 2 next Wednesday. At launch, players will be able to do everything that the game has to offer, with the exception of the raid, which Bungie will be making live a week later.
As with Destiny 1, Bungie will be giving players a week to level up and obtain decent loot before throwing them into the game's toughest challenge. The game goes live on September 6th at 12AM EST, which is 5AM on the 7th of September here in the UK. The first raid then goes live on the 13th of September.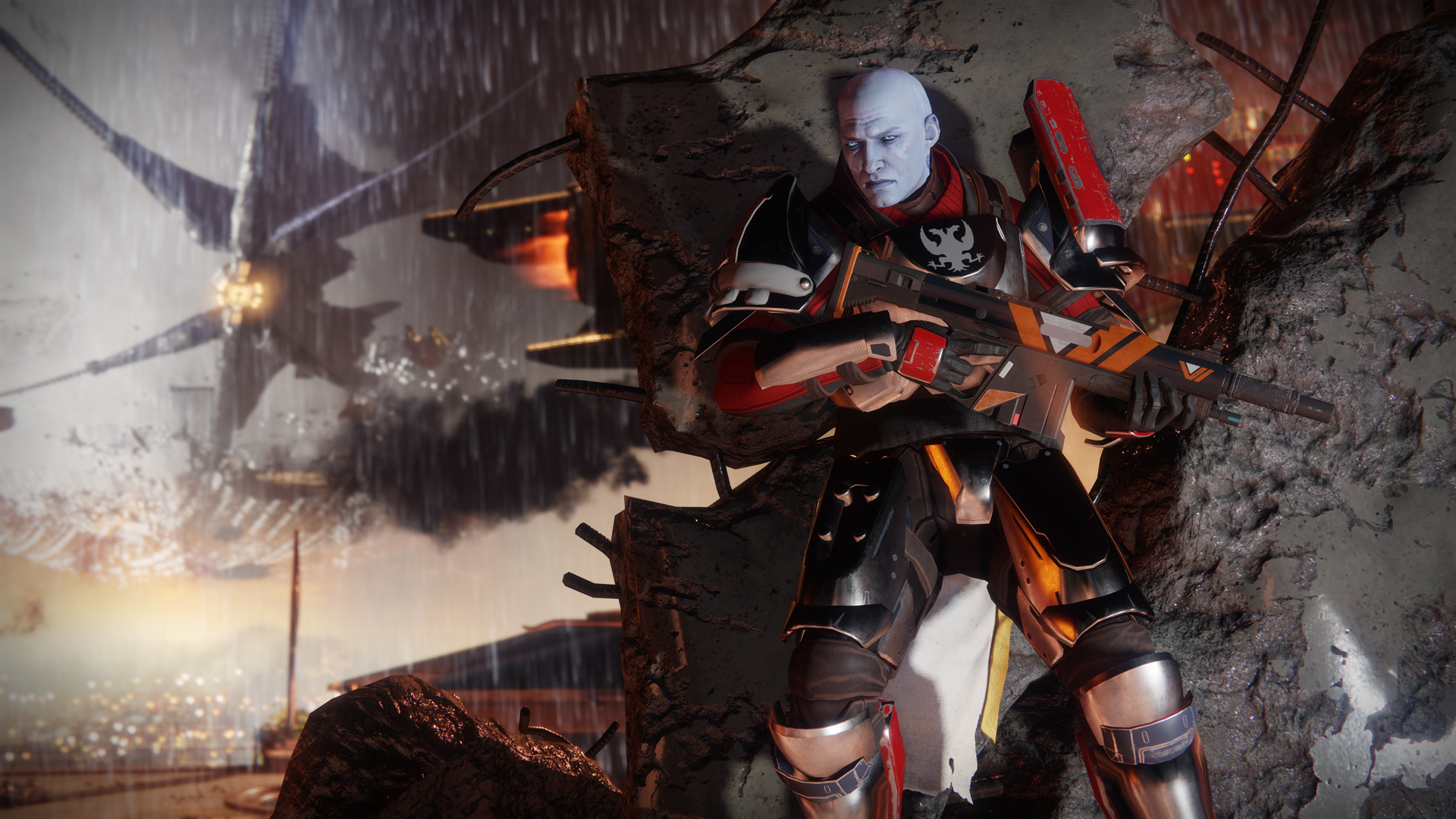 If the Trials of Osiris are more your thing, then those go live on the 15th of September. Those of you who enjoy grinding Nightfall strikes will be able to jump in right away on launch.
In December, the game's first expansion will launch. According to a report yesterday, it will be called 'The Curse of Osiris' and will expand on some of Destiny's untapped lore.
Destiny 2 launches for PC owners on the 24th of October. We aren't sure if PC players will have to also wait a week before getting the raid but Bungie should expand on its post-release PC plans later on.
KitGuru Says: As much as I'd love to hop into Destiny 2 straight away next week with my PS4 character, I'm going to be doing my best to wait for the PC version in October. Especially after seeing how well the beta runs on my system.