Telltale Games unfortunately closed down last year after failing to recover from financial issues and shrinking sales. At the time, multiple Telltale series began to disappear from sale on digital storefronts but eventually, issues were resolved and some fan favourite games managed to remain on sale. Now, that situation is creeping up again, with GOG confirming that eight Telltale games are going to disappear next week.
In a post on the GOG forum, the DRM-free store confirms that The Wolf Among Us, Guardians of the Galaxy, Hector: Badge of Carnage, Batman, Sam & Max, Puzzle Agent, Tales from the Borderlands and Strong Bad would be removed from sale. The games will be removed from the GOG library on the 27th of May due to Telltale's closure and we could see those titles also disappear from other digital stores.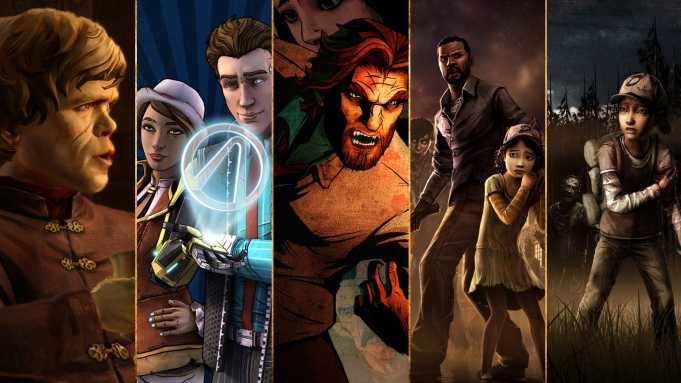 The Walking Dead Telltale series is now in the hands of Skybound and has managed to remain on sale. In addition, many former Telltale employees flocked to Skybound to help finish up the final season. 2K Games has also confirmed that it is working to ensure that Tales from the Borderlands can return to sale in the future.
A recent documentary from NoClip told the story behind Telltale's shutdown. Executives at the company would push back on creative decisions, which made changing up the usual Telltale formula difficult for developers. Then, shrinking sales meant that the studio wasn't making money back on some of its expensive licenses, including Batman and The Walking Dead. A new CEO was brought in eventually and changes did start to occur. Former Telltale employees say that they were doing their best work in years in the weeks/months prior to closing down for good. Unfortunately, we'll never get to see what that all would have resulted in.
KitGuru Says: It was very unfortunate to see Telltale go down last year. Hopefully the rights holders behind some of the bigger games can manage to keep them on sale. After all, Telltale's Batman series and Tales from the Borderlands were both very good.