Dead Island 2 was announced right at the start of the current console generation and has been missing in action ever since. The game has been passed to multiple studios at this point and official announcements have been few and far between. Apparently, Dead Island 2 is still coming and it might see the light of day again quite soon.
As part of THQ Nordic's recent financial report, executives confirmed that the publisher has 80 unannounced games in the works, with several of them planned to launch before March 2020. During the presentation, THQ Nordic CEO, Lars Wingefors, added that "Dead Island 2 is still being worked on, stay tuned".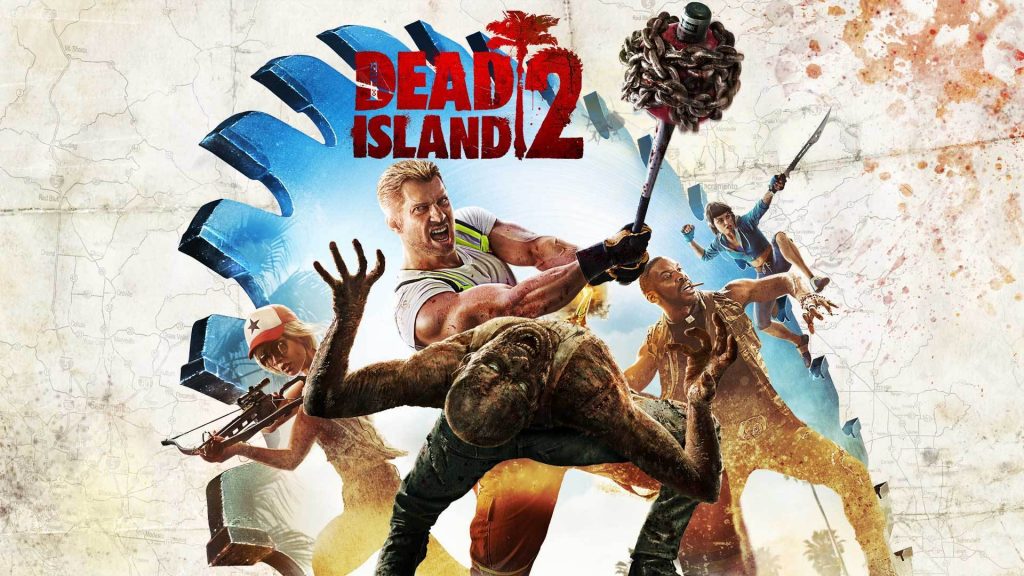 Dead Island 2 was originally greenlit by Deep Silver with the team behind Spec Ops: The Line taking on development duties. Eventually, Deep Silver and Yager Studios broke up and development was handed off to Sumo Digital. Techland said it might be interested in returning to the franchise for the sequel but ultimately decided to work on Dying Light 2 instead, which had an impressive showing at E3 last year.
The original Dead Island released back in 2011 and had a lot of hype behind it prior to launch. The game ended up not quite living up to fan expectations and multiple spin-offs have been made to increase the series' appeal. Dead Island 2 first appeared in 2014 with a cinematic trailer and aside from the odd reminder that it still exists, the game hasn't made any noise since.
KitGuru Says: At this point, many of us have moved on from Dead Island, but perhaps we'll finally see the sequel resurface at E3 next month. Were any of you fans of the original Dead Island? Would you be interested in a sequel?