Earlier this week, Nintendo officially announced the SNES Classic, with an impressive games library to boot. The biggest surprise was that the previously unreleased Star Fox 2 would be included on the console. As it turns out, we aren't the only ones who were surprised by this, developers who worked on the game didn't see it coming either.
The SNES Classic is coming out in September with 21 preloaded games in total, covering a good range of classic franchises, some owned by Nintendo and some not. This release will mark the first time Star Fox 2 has been released, so Kotaku got in touch with some developers who worked on the project back in the day, with former team member, Dylan Cuthbert being just as surprised as the rest of us.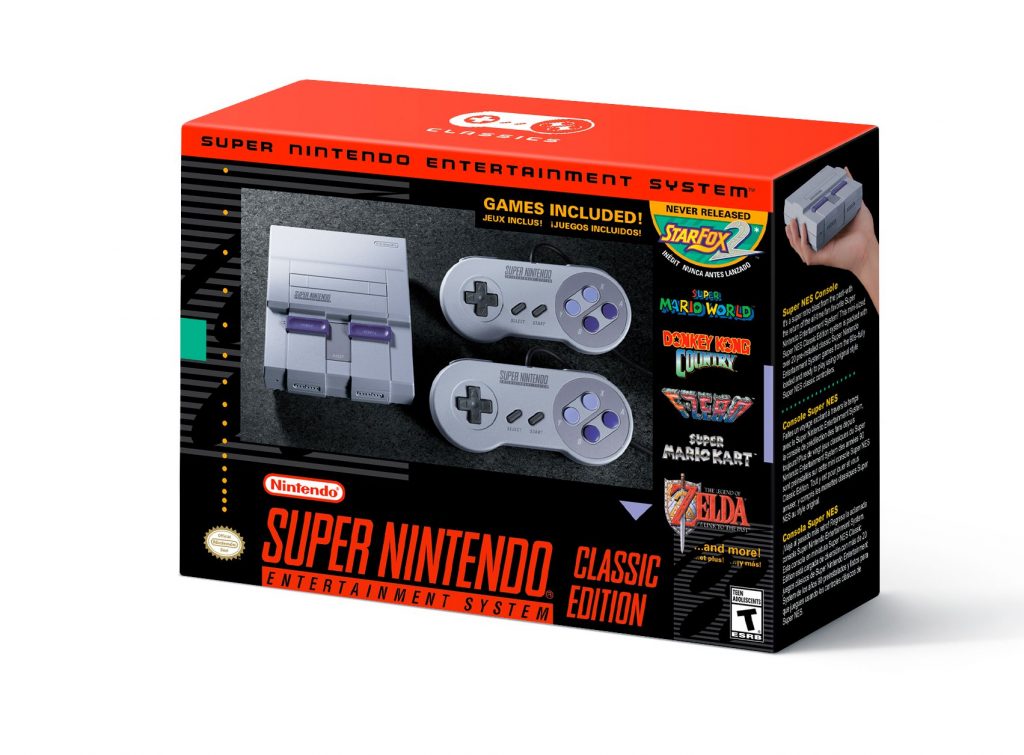 Talking about the announcement, Cuthbert said: "it made my day, it's bloody awesome!", before explaining why Star Fox 2 never saw the light of day in the first place. Apparently, it all came down to timing, as the launch of the Sega Saturn and original PlayStation had raised the bar for 3D graphics, so Star Fox 2's retro form of 3D "just didn't cut it anymore".
However, nowadays, retro-style games have a strong following, so releasing Star Fox 2 isn't going to result in the same level of scrutiny as it would have back then. If anything, fans are just going to be happy to finally get their hands on a piece of gaming history.
KitGuru Says: SNES Classic pre-orders are already selling out, so while Star Fox 2 might finally see the light of day this year, getting the console may prove difficult.