Those of you who were looking forward to Sonic Mania's release in the next couple of months may want to prepare for a longer wait as last night ,Sega announced a delay for the game, pushing it from Spring to Summer. However, we weren't only given bad news, as 'Sonic Project 2017', the next 3D Sonic game, was given the official title 'Sonic Forces'. Gameplay was shown and a holiday 2017 release window was given.
Sonic Mania was originally expected to arrive in May but after this delay, that will no longer be the case. We don't have a specific release date for the faithfully designed 2D platformer, but it will now be arriving in the Summer. We previously had some hands on time with Sonic Mania at the Nintendo Switch press event earlier this year. Our initial impressions had us quite excited for this game in particular.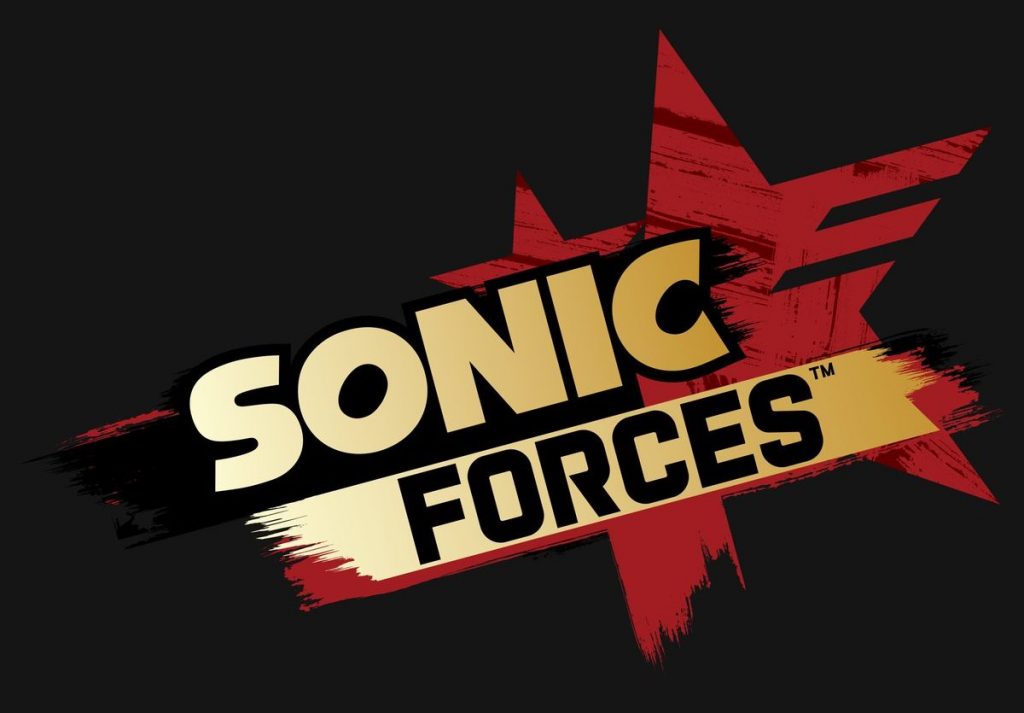 Those of you who are perhaps a bigger fan of Sonic's 3D style will want to keep an eye out for Sonic Forces later this year. The game was announced at a South by Southwest panel this week, with a YouTube game reveal, which you can watch in HD, HERE. It's less than a minute long but it gives a rough idea of what to expect from the level design in this game.
KitGuru Says: I am glad that Sonic Team is endeavouring to release a faithful 2D game as well as a more modern 3D Sonic game in the same year. I personally like both versions of Sonic, so I'll be looking forward to getting both games on the Nintendo Switch when they eventually release. Are any of you guys fans of the Sonic games? Will you be picking up Mania or Forces this year?