Sony Pictures and Naughty Dog have been trying to get an Uncharted movie off the ground for many years now. It is finally happening, with Tom Holland set to take on the role of Nathan Drake but unfortunately, the film will no longer be coming out this year.
Initially, Uncharted was set to debut in Cinemas in October, but Sony then decided a July 2021 Summer release would be better. Now, Sony has shuffled the release date around again, pushing it back to 2022.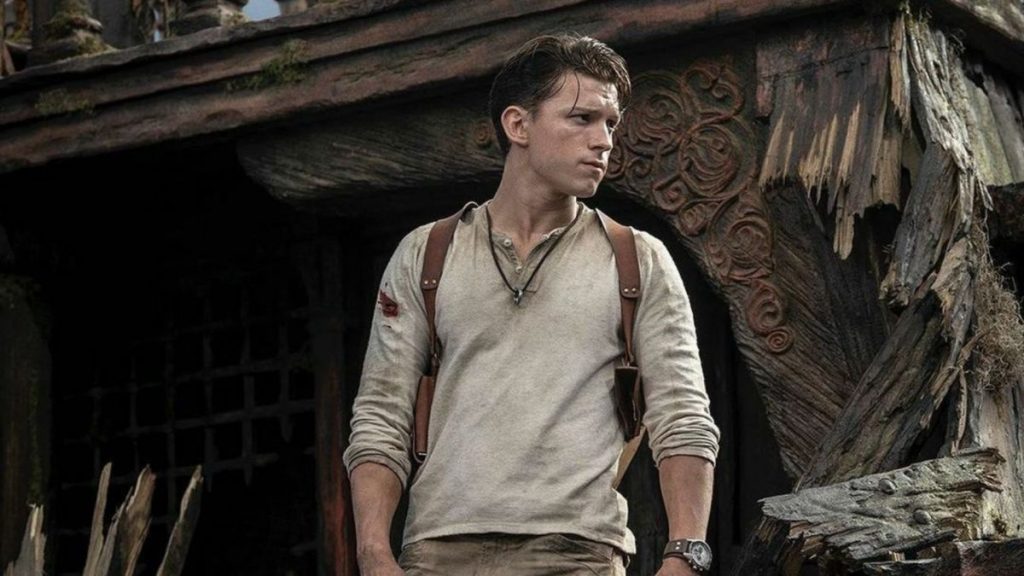 Uncharted is just one of several 2021 movies pushed back to 2022 this week. The change is due to fears that cinemas may not be ready to fully open up again this year due to the on-going COVID-19 pandemic.
Rather than relying on a digital release on a streaming service like some other film studios are doing, Sony is choosing to save its big hitters for next year instead, at which point, the COVID-19 situation will hopefully have vastly improved.
KitGuru Says: Were many of you looking forward to seeing the Uncharted movie this year? Would you rather Sony just released it digitally rather than waiting for Cinemas to return in 2022?