Indie studio, 1047 Games, has found itself thrust into the spotlight this summer thanks to the open beta for Splitgate. The team's new shooter has been in open beta for a while and was due to fully release in August, but due to unexpected popularity, the team has been scrambling to improve its servers. As a result, the game will remain in open beta indefinitely. 
Splitgate will no longer be moving over to version 1.0 this month, instead, it will remain playable in open beta form "for the foreseeable future" as the studio continues to scale its network.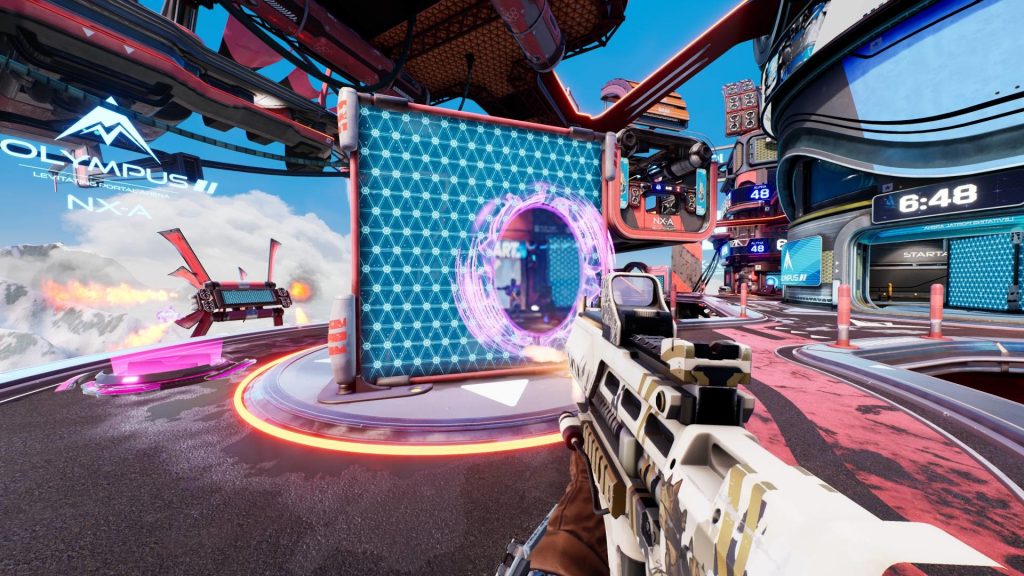 While Among Us and Fall Guys were the sneaky hits of 2020, Splitgate seems to be the big indie success of 2021. The game went from a few thousand concurrent players to hundreds of thousands of players and millions of downloads within the span of a few weeks – something that caught the developers off-guard.
Due to the sheer demand for the game, there have been server issues, leading to a delay for the full release. Further announcements for the game will be taking place at Gamescom next week.
KitGuru Says: Have many of you tried Splitgate during the beta? What do you make of the game so far?