You might want to check that your Thief save is okay as reports began popping up yesterday suggesting that lots of gamers are currently losing their save files to corruption or just flat out losing them altogether. Square Enix has begun investigating the problem but some have managed to fix the it by themselves.
Players reporting that manual saves are disappearing or that older saves are losing data have managed to fix the problem by resetting the date on Windows 7 PC's, however, this doesn't work on Windows 8. Playstation 4 and Xbox One users are also affected.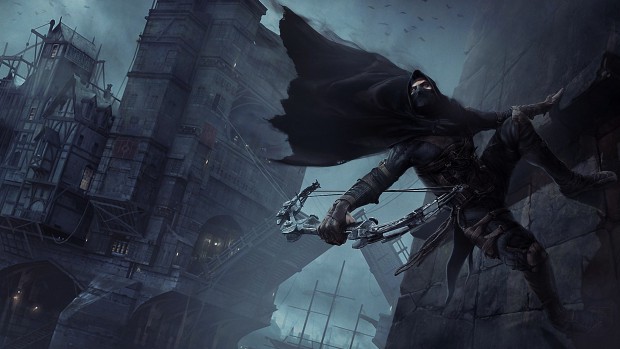 Square Enix acknowledged the problem in an email sent to GameInformer: "We're aware of an issue that seems to be affecting some Thief players, preventing them from completing some levels. We're taking this very seriously – as a first step we're reading as many reports of the issue as possible, working to replicate it internally, so that we can understand what's causing it. We're sorry for any disruption to your game today, and we'll update you as soon as we have more information."
KitGuru Says: Losing save files and having to start a game again is often frustrating, especially to those who have made a lot of progress. It will be interesting to see what caused this error across all platforms. Have any of you guys lost your save?