Steam Spy has become a fairly useful tool since it first surfaced on the web. The site allows you to learn quite a bit about any game on Steam, with statistics going over how many people own it, how many people continue to play it and even how many people stream it on Twitch. Over time, a few developers have asked Steam Spy to hide information about their games and previously, the site would honour those requests. That policy has since changed and previously hidden titles, like Stellaris, will now appear once again.
The main reason some studios wanted their games hidden is due to how Steam Spy collects its information. It displays the number of owners a game has, rather than how many people purchased it. This means those who received review code, or free copies are inflating the overall numbers.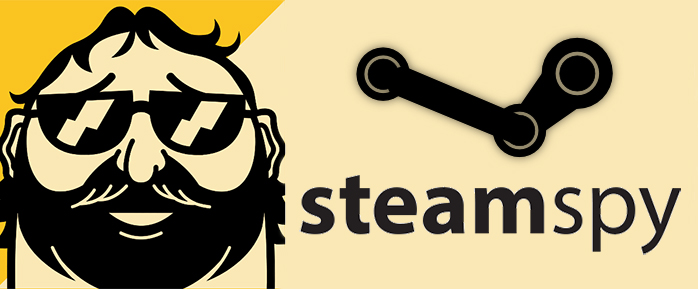 Techland and Paradox are two of the larger studios to request that information about certain games be removed from Steam Spy. However, it seems that the site is now putting its foot down before things get out of hand.
To be clear, Steam Spy uses Valve's own APIs to collect this information, the site isn't breaking any rules by displaying it, or by choosing to ignore requests to remove specific games. The change of heart was announced by Steam Spy over on Twitter, where the owner explained that over the last 18 months, there have been no cases where a developer has been hurt by the information available on Steam Spy. For that reason, he sees no reason to hide anyones games.
KitGuru Says: Steam Spy is a very useful resource at times, particularly when trying to research a game. Even for consumers, a service like Steam Spy allows you to see how healthy the player base is, which can be very handy when decided to pick up a multiplayer game that is perhaps a bit old.