Back in December, Nintendo topped the iOS charts with the launch of Super Mario Run, the company's first proper mobile game based on its most famous franchise. At the time, Super Mario Run was exclusive to iOS but that will be changing soon, with Android users able to get their hands on the game in just a few days time.
That three-month gap is quite large but with Super Mario Run still doing well on iOS, it should still see a high level of success when it hits Android. The game will be launching on Android on the 23rd of March but you can already register interest at the Google Play Store listing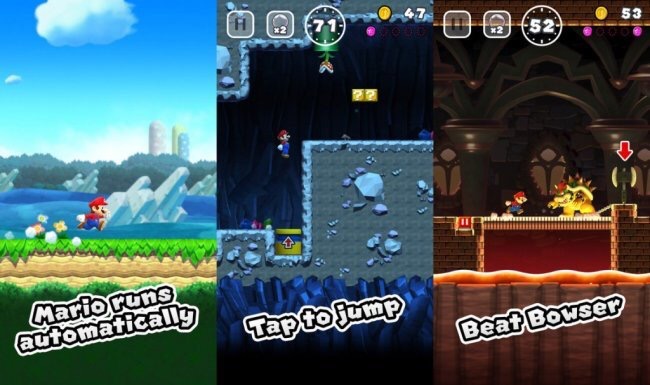 Super Mario Run is free to download initially but after clearing the first three stages, you will need to cough up $9.99/£7.99 for access to the rest of the game, which is continuously updated with new events and trials to complete, though all based on the same levels that the game launched with.
Over 40 million people have downloaded the game on iOS already, though we don't know how many of those people went on to buy the full version. Super Mario Run is a familiar title, though you don't get to control Mario's movement directly, instead he will run at a preset speed and your job is to time jumps correctly to get through the levels and beat coin challenges.
KitGuru Says: Super Mario Run is a fun little game though due to its always online DRM, I rarely get the chance to play it while travelling. Are any of you planning on trying out Super Mario Run when it hits Android this week?