Over the last few years, Team Ninja has been hard at work on the Nioh series, with two games both going on to earn critical acclaim across PlayStation consoles and PC. Unfortunately for fans of the series, the developers are now moving on, saying that the Nioh story is officially over.
In an interview with VGC this week, Nioh director, Fumihiko Yasuda took a look back at the series, which is wrapping up development with the release of Nioh 2 on PC and PS5: "With Nioh CE and Nioh 2 CE, the story that we had built has come to an end. It's reached a good point in the story where all the loose ends are tied up, so there are no plans for a sequel at this point."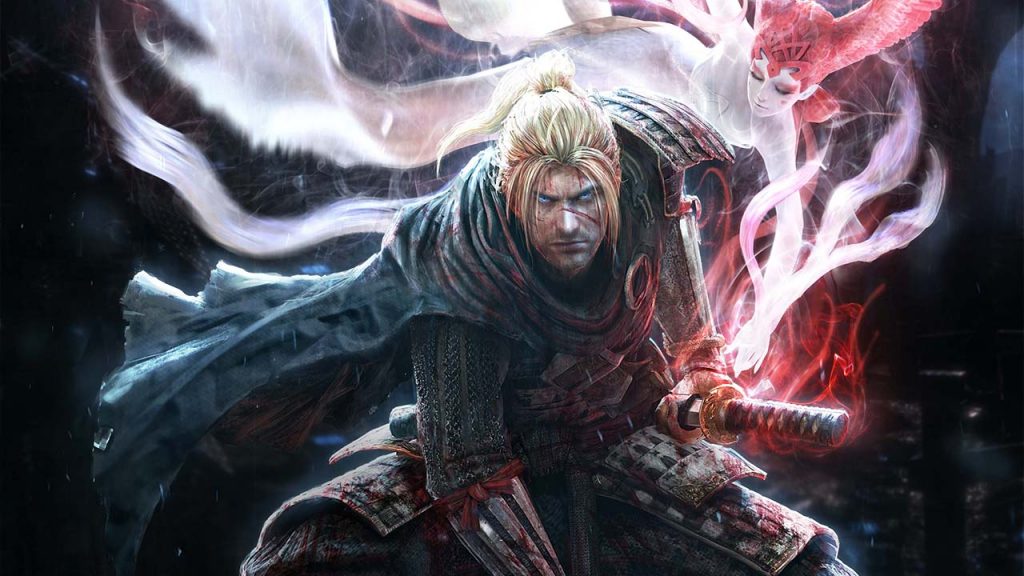 While the studio considers Nioh as a finished series for the time being, the door is still open for a return "in the future" but there are no plans for more games at this point in time. Yasuda also confirmed that there are no plans to bring the Nioh games to Xbox One or Xbox Series X/S. However, if Ninja Gaiden were to return, the studio would "definitely like that to be on Xbox consoles".
Looking towards the future, Team Ninja appears to have interest in an open-world game: "There's definitely no specific plans to speak of at this time, but Team Ninja as a whole would specifically like to take on the open world genre. But we feel at this point that there haven't really been open world games with a lot of intensity, which are really action-packed from beginning to end. So we'd like to actually take that on as a potential challenge in the future, and try to put a new spin on the open world genre in that regard."
KitGuru Says: I really enjoyed Nioh on the PS4 and am looking forward to picking up the sequel on PC at some point. It is a shame that we won't be seeing a Nioh 3 anytime soon though. Did many of you play the Nioh games? Would you like to see Team Ninja continue it, or would you prefer a new IP?