Over the last several months, there has been mounting pressure on game companies and rating boards to do something about the rise in concern over in-game microtransactions and loot boxes. Politicians have been getting involved, and earlier this month we saw a US senator directly call on the ESRB to take action. Now, the ESRB has announced its first step into tackling the problem, but it doesn't seem particularly satisfactory.
Today, the ESRB announced that it will begin adding an 'in-game purchases' label to any game that sells digital content. This will apply to "bonus levels, skins, surprise items (such as item packs, loot boxes, mystery awards), music, virtual coins and other forms of in-game currency". It will also affect subscriptions and season passes, so essentially, this is a label you will find on any modern video game, even those that do DLC right, such as The Witcher 3. With that in mind, the label doesn't seem particularly helpful at all, as it covers such a broad spectrum of in-game purchases that can apply to most releases.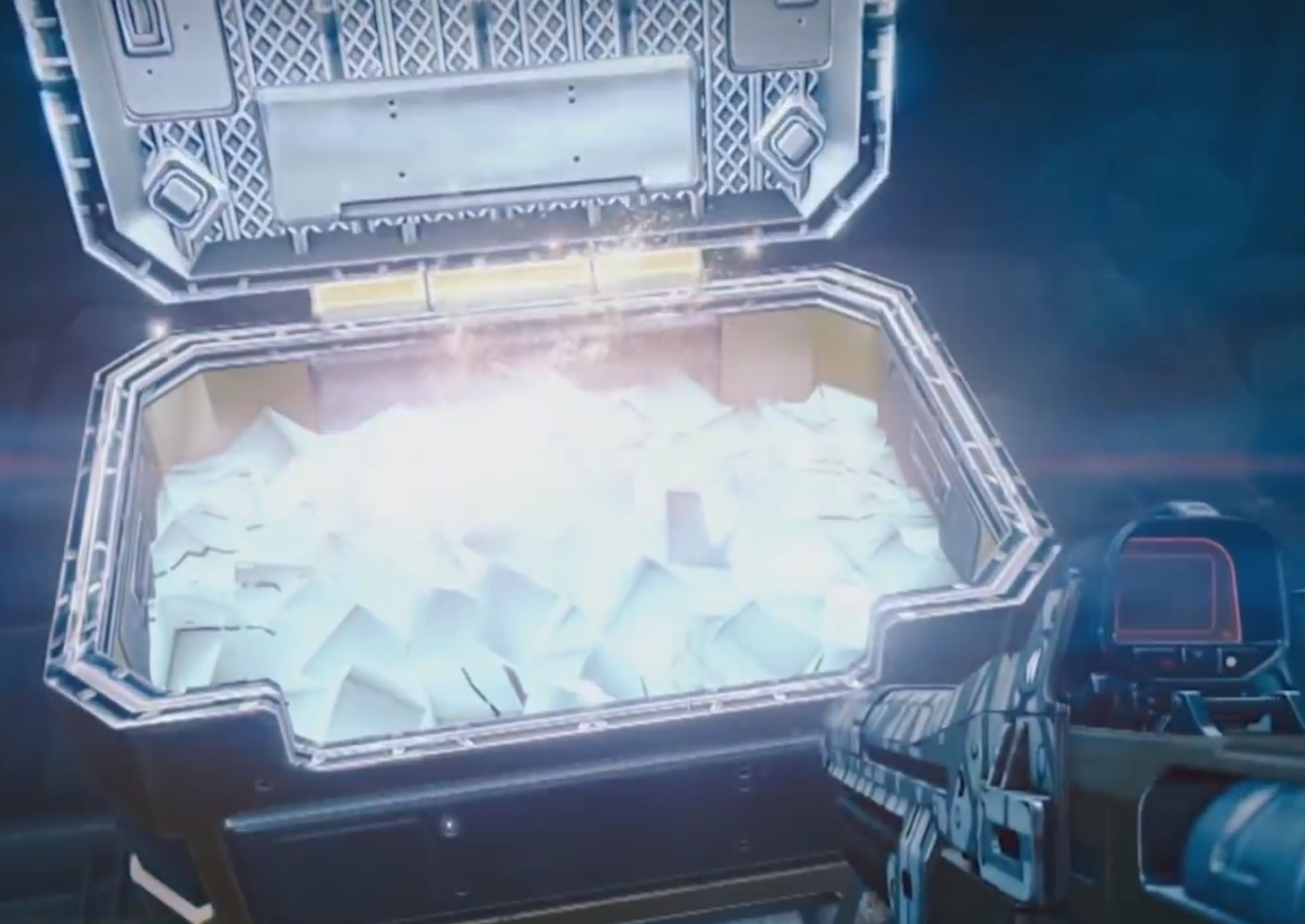 As Kotaku reports, the idea behind the label is to warn concerned parents looking to buy games for their kids. As ESRB's head, Patricia Vance, puts it "parents need simple information", the ESRB doesn't want to "overwhelm them with a lot of detail".
Currently, the ESRB does not plan to specifically single out games with loot box mechanics. The ratings board says: "We've done a lot of research over the past several weeks and months, particularly among parents. What we've learned is that a large majority of parents don't know what a loot box is. Even those who claim they do, don't really understand what a loot box is. So it's very important for us to not harp on loot boxes per se, to make sure that we're capturing loot boxes, but also other in-game transactions."
Vance added that the ESRB does not constitute loot boxes as a form of gambling, in their eyes, it is a "fun way to acquire virtual items for use within the game".
KitGuru Says: In my opinion, the 'in-game purchases' label is far to broad to be particularly useful. I get that there is only so much information you can stick on the back of a box, but I think the ESRB should be doing more to target predatory styles of DLC instead, including virtual currency and loot boxes, rather than painting over all DLC in one broad stroke.