The Forest, one of the earliest Steam Early Access games to reach prominence, is finally getting its full release this year. After four years in open development on Steam, the team behind The Forest has announced the launch date for version 1.0.
Back in early February, Endlight Games announced that The Forest would leave Early Access in April. Now we have a firm date, with the 1.0 update set to roll out on the 30th of April. Once the update lands, the game's price will rise from $14.99 to $19.99. Various game improvements will be coming, including official controller support, more resources and new in-game reasons for fighting the inhabitants of the island you crash land on at the start of the game.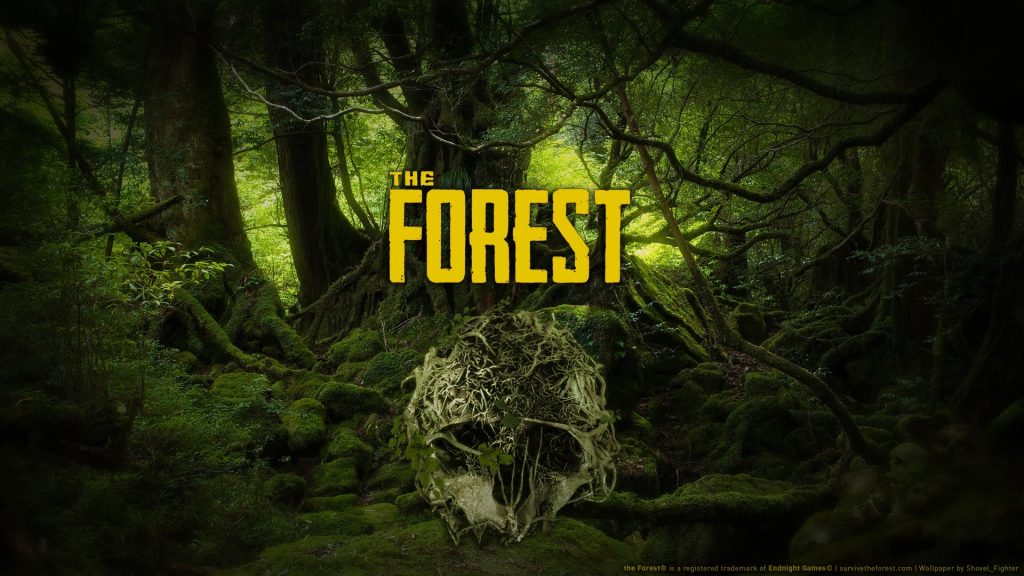 Aside from that, the cold and warmth system will be changed, you'll be able to craft new items for building, and finally, some big performance optimizations will also be in place. A Virtual Reality game mode will be introduced and a few more surprises that we'll learn about closer to the time.
Right now, The Forest appears to still be on version 0.73, so the 1.0 update will be a sizeable jump. That said, those who currently own the game will get access to 'release candidate' builds as we get closer to the final launch. Once The Forest hits version 1.0, Endlight Games will focus on putting together bigger updates over longer periods of time, rather than smaller, more frequent patches.
KitGuru Says: I've owned The Forest for a few years now, though I haven't hopped back in for a while. Have many of you been playing The Forest while its in Early Access? Are you looking forward to the final game in a few weeks time?