Just one week ago, reports claimed that Ubisoft was in the process of cleaning up its business in an effort to sell to new ownership. As it turns out, things aren't that simple. According to updated information, the Guillemot family wants to maintain control over Ubisoft, and they may partner with private equity firms to keep the company out of the hands of other potential buyers. 
According to a Seeking Alpha report, the Guillemot family, which currently owns a 15.9% stake in Ubisoft and has 22.3% of voting shares, is planning to negotiate a takeover of Ubisoft with a private equity backer, which would see the Guillemot family continuing to lead the company.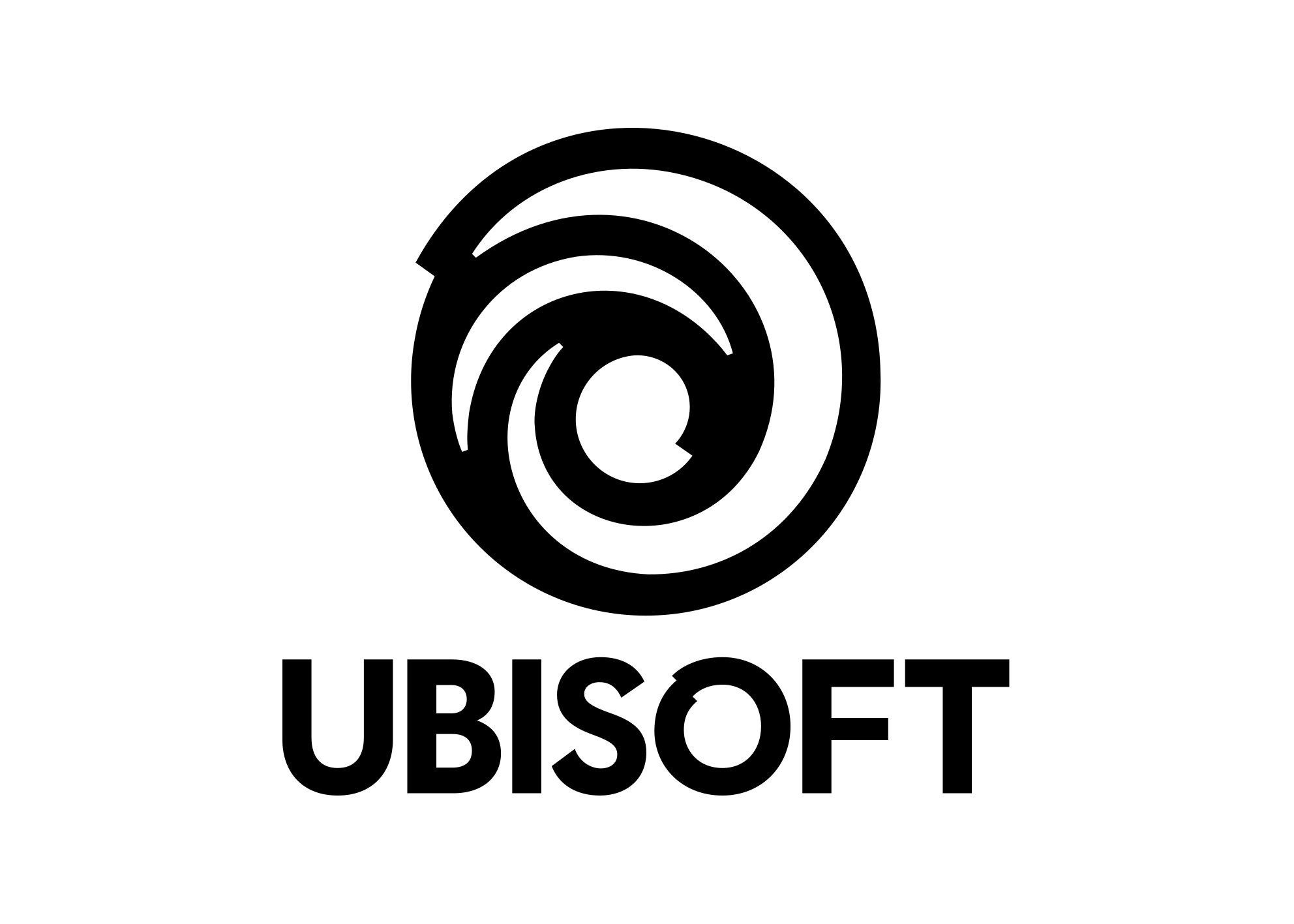 Just as reported initially last week, the Guillemot family may team up with private equity firms like Blackstone and KKR to take control of Ubisoft. In this scenario, Yves Guillemot would remain on as CEO.
Whether or not that is a good idea remains to be seen. Guillemot's leadership has come under fire in recent years, as Ubisoft faced allegations of harassment and failure to protect employees from toxic management. Ubisoft has also seen share prices decline significantly since 2018. Recently, Ubisoft faced some more bad news, as reports of significant internal delays means that the company's game output is going to be thin for the next year or so.
KitGuru Says: It seems if Ubisoft does make a significant business move, it won't be resulting in a change of leadership and a new direction for the company. If the Guillemot family remains in control, then we can expect Ubisoft's current trend of poor decisions to continue.