Warner Bros has finally got performance of the PC version of Arkham Knight up to an acceptable standard, though we are still waiting on one final patch. To go along with that, the publisher has also announced the final batch of DLC for the game's season pass, it's mostly just skins and AR challenges, so don't get too excited about it.
Batman Arkham Knight launched with a £33 season pass, the first DLC for the game to launch was centred around Batgirl, though it failed to garner much praise from critics.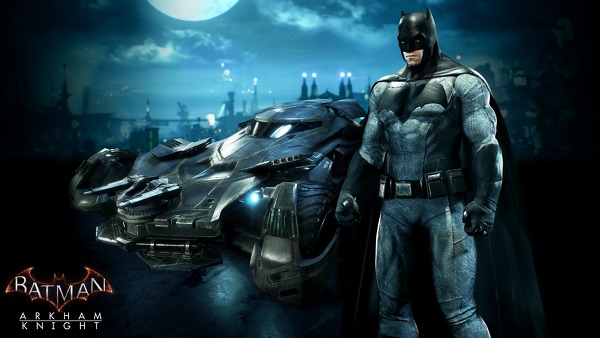 Now those still waiting on more will get acess to some additional challenge modes, skins from Batman movies, including The Dark Knight and Batman VS Superman. You can switch out the look of the Batmobile and there will be two short story content packs called 'The Arkham Episodes'.
One Arkham Episode will feature missions centred around Catwoman, and another centred around Robin. There is also something called 'The Most Wanted' expansion, which includes Killer Croc, Mister Freeze, Mad Hatter and Ra's al Ghul, though we don't know exactly what will be included in this expansion.
KitGuru Says: It is rare for a season pass to actually be worth the money and unfortunately, it doesn't look like Arkham Knight is going to change that.