Microsoft has been pushing its Surface pretty hard recently, striking deals with Dell and HP to get the tablet in to businesses. It turns out that at one point, Microsoft's plans also involved getting Lenovo on-board to help sell the Windows tablet but the company got turned down. Lenovo didn't want to sell the Surface because it sees Microsoft as competition.
Speaking at the Canalys Channels Forum this week, as reported by The Register, Lenovo's COO, Gianfranco said: "I said no to resell their product", before going on to explain that Microsoft initially asked "more than one year ago".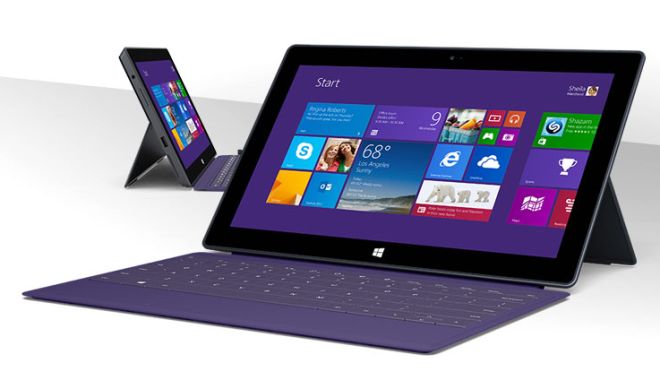 "I said no I don't see any reason why I should sell a product from within brackets, competition". Despite that, Lenovo does still see Microsoft as a partner on specific things, though when it comes to laptops and tablets, it is clear that Lenovo wants to keep that divide and focus on competing with Microsoft.
KitGuru Says: I see why Lenovo wouldn't want to push Microsoft's Surface over its own products, after all, it is now competing in both the laptop and tablet spaces thanks to the announcement of the Surface Book.