This year with the iPhone 6S and 6S Plus, Apple had to turn to both Samsung and TSMC in order to manufacture enough A9 SoCs to meet demand for the new smartphone. However, in recent weeks, it has come to light that the TSMC A9 performs noticeably better than Samsung's when it comes to power conservation. It seems Apple wants to avoid this happening a second time, as rumour has it that TSMC is set to manufacture 100% of the A10 chips for the iPhone 7.
It was around this time last year that we began hearing rumours that Apple would be striking a deal with Samsung for its new A9 SoCs, with confirmation arriving at some point in December. This time around though, it looks like Samsung may miss out on a key part of Apple's business.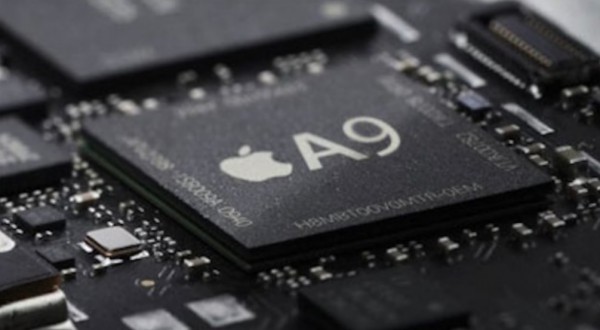 All of that said though, it is a little early to be talking about the iPhone 7, given that the iPhone 6S came out just under a month ago. This particular rumour comes from Chinese site, money.udn.com, which sites a source familiar with the matter.
We can't confirm this report ourselves so take is all as rumour, after all, we won't be hearing anything official about the iPhone 7 for quite some time.
Discuss on our Facebook page, HERE.
KitGuru Says: I do wonder if the recent reports regarding TSMC's A9 VS Samsung's version of the chip had anything to do with this move, if it does in-fact turn out to be true. Given that Samsung and Apple are constantly butting heads in court, it would make sense for them to stop relying on each other as much as they currently do.