The Kinect has never been all that popular. The peripheral didn't perform all that well back when it first launched on the Xbox 360 and even now on the Xbox One, the Kinect can still be very hit and miss. Microsoft made the popular decision to unbundle the Kinect from the Xbox One last year and since then, sales have been on the rise, though Microsoft still claims that a majority of console owners use the Kinect.
Speaking with Polygon, Microsoft's Chief Marketing Officer for Xbox, Mike Nichols, said: "Overall, we don't break down how many console users have Kinect and how many don't. I can say that the people with Kinect still make up a very, very sizable portion and that those people do use it quiet frequently. Less for games, but a lot more for biometric sign-in and user interface", Nichols didn't give any hard numbers, but reportedly said a "vast majority" of people used Kinect.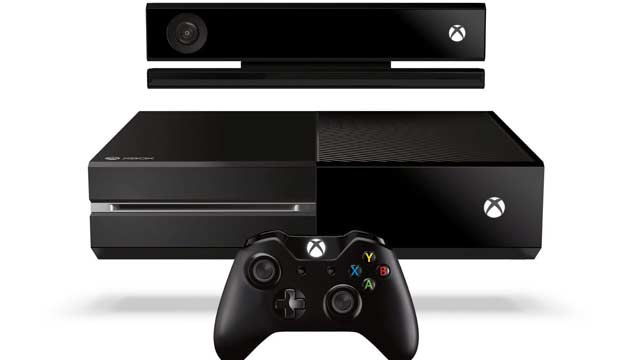 "When the team was launching we assumed 100 percent ownership and use of the Kinect. There was a simplification from a design perspective. There was a simplification from a design perspective. Now we're not designing for everyone who has it or everyone doesn't have it. We're designing for a good chunk who have it and use it and some new customers who now have decided to get an Xbox One who don't have a Kinect, at least not yet."
Honestly, I don't really believe that a 'vast majority' of Xbox One owners do use Kinect. Though I do imagine that those that do keep one plugged in only ever use it for navigation purposes, particularly since there are no games for the Kinect, nor are there likely to be many coming in the near future.
Discuss on our Facebook page, HERE.
KitGuru Says: I do have a Kinect plugged in to the Xbox One in my living room, unfortunately the microphone doesn't tend to pick up my voice when I attempt voice commands and the camera rarely recognizes my gestures, so it doesn't get used to the extent that Microsoft would hope. Though without any hard facts, I can't really say that my experience is representative of many Xbox One owners. Do you think a majority of Xbox One owners actually use Kinect? Do you own an Xbox One yourself?