A while back, Yahoo began its move away from traditional passwords by offering users single-use SMS codes to log in to their accounts. Now, things have progressed further, with Yahoo introducing what is called the 'Account Key', which allows mail users to log in using push notifications on their smartphone, rather than by using a traditional password.
Quite a few companies agree that passwords have become insecure over the years and that we need to move on to better options. Some companies, like Apple, are investing in biometrics, others are linking accounts to smartphones, even Windows 10 offers users the chance to create a PIN, rather than a password for their PC.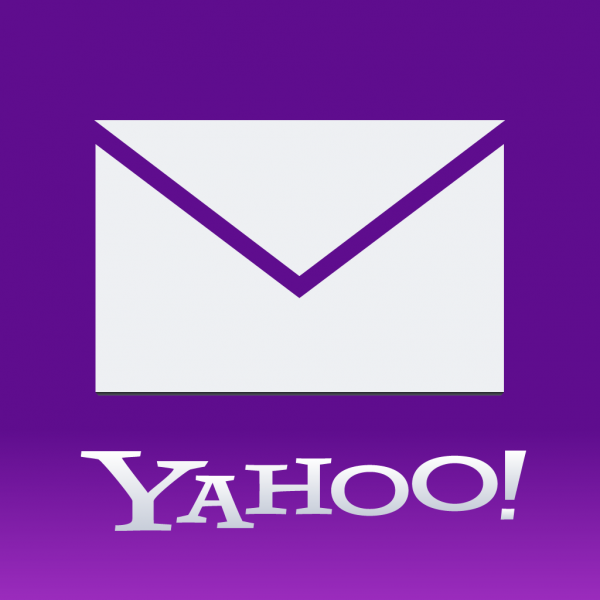 Yahoo seems to be the highest profile company so far to outright ditch passwords. To use Account Key, Yahoo users need to link their account to a mobile device, then whenever you go to log in, you will get a notification on your phone to approve that access. This way, you can also deny login requests and stop people from accessing your emails.
Aside from all of that, Yahoo users can now log in to their Outlook, Hotmail or AOL mail accounts through the Yahoo Mail app now, with password free logins enabled.
Discuss on our Facebook page, HERE.
KitGuru Says: Passwords aren't that secure, particularly these days. However, l would be interested to see what system Yahoo has in place should someone lose their smartphone or have it stolen.