The Witcher 3 is finally releasing next month after two lengthy delays, CD Projekt Red has already announced that it will be giving away 16 smaller bits of DLC for free but now it has also announced an expansion pass, much like a season pass, it will grant you access to two future expansion packs for the game.
The first expansion is called Hearts of Stone, which sets Geralt out on a new ten-hour adventure, where he will complete a contract from the mysterious 'Man of Glass'. Hearts of Stone will launch in October later this year, although exactly pricing has yet to be announced.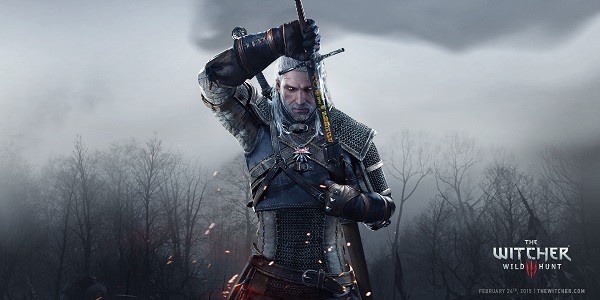 The second planned expansion is called Blood and Wine, a longer 20 hour journey that puts you in a new in-game region, known as Toussaint. Geralt will be travelling to the new land, which is apparently untainted by past wars but it also harbors a dark secret.
As you would expect from CD Projekt Red, these expansions will be packed with content. This is also a first for the company as neither The Witcher 1 or the Witcher 2 had expansion packs. Blood and Wine won't be coming out until early next year, assuming there aren't any delays.
Both expansions will feature new and a few old characters, new weapons, armor and enemies to face. The official Witcher website has links to pre-order the expansion pass but at the time of writing, GOG is the only retailer to have it listed coming in at £20.
Discuss on our Facebook page, HERE.
KitGuru Says: The Witcher 3 has been delayed twice so it may seem a little odd that CD Projekt Red is so quick to announce these big expansions prior to the actual launch of the game. However, from the sounds of it, there will be plenty of content included for those wanting to revisit the game later this year and early next year. What do you guys make of this? Do you approve of CD Projekt Red's decision to sell an expansion pass prior to the launch of The Witcher 3?