While there is a lot of excitement around Turtle Rock's Back 4 Blood, there is still some concern around microtransactions and fracturing the multiplayer community through DLC. Turtle Rock has addressed this issue, confirming systems in place to avoid splitting the community. 
To avoid fracturing the player base, Back 4 Blood's PvE game mode will allow all members of a party to access paid DLC content, just as long as the party leader bought it. This includes maps, campaign DLC and any other gameplay-oriented DLCs.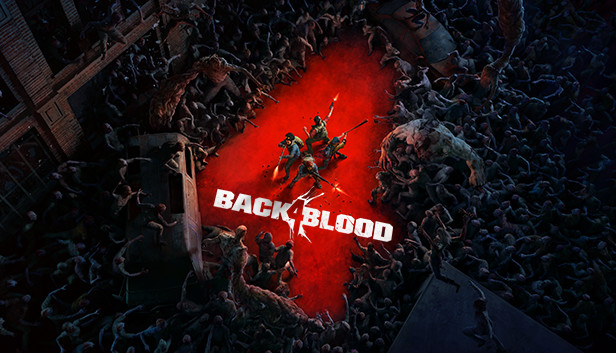 In PvP, there is a Rainbow Six Siege style system in place, in which you can purchase new characters straight away, or if you play often enough, you will be able to unlock them for free. Turtle Rock also addressed pay-to-win concerns in PvP due to the presence of purchasable content drops. Fortunately, at the start of each match, all PvP players will have access to the same content, regardless of whether anyone purchased a content drop or not.
Back 4 Blood is currently expected to release on the 12th of October 2021 on Xbox and PlayStation consoles as well as PC. For PC and Xbox owners, the game will be available through Xbox Game Pass on day-one.
KitGuru Says: I'll be waiting until the multiplayer beta in August before making any judgements, but so far, I am intrigued to get my hands on this game. What do you all think of Back 4 Blood so far? Is it something you're planning to pick up?