Now that Starfield has been re-revealed with a brand new trailer at the Xbox and Bethesda E3 2021 showcase, Todd Howard is finally willing to share more details about the game. Bethesda's upcoming new IP will of course be an RPG, but Howard teases more "hardcore" roleplaying elements compared to previous titles.
In an interview with The Telegraph (via PCGamer), Todd Howard shed some more light on what Starfield will actually be like to play. This time around, Bethesda is implementing more character systems and other features to make Starfield "a bit more hardcore" than the team's previous RPGs, such as Fallout 4 and The Elder Scrolls V: Skyrim.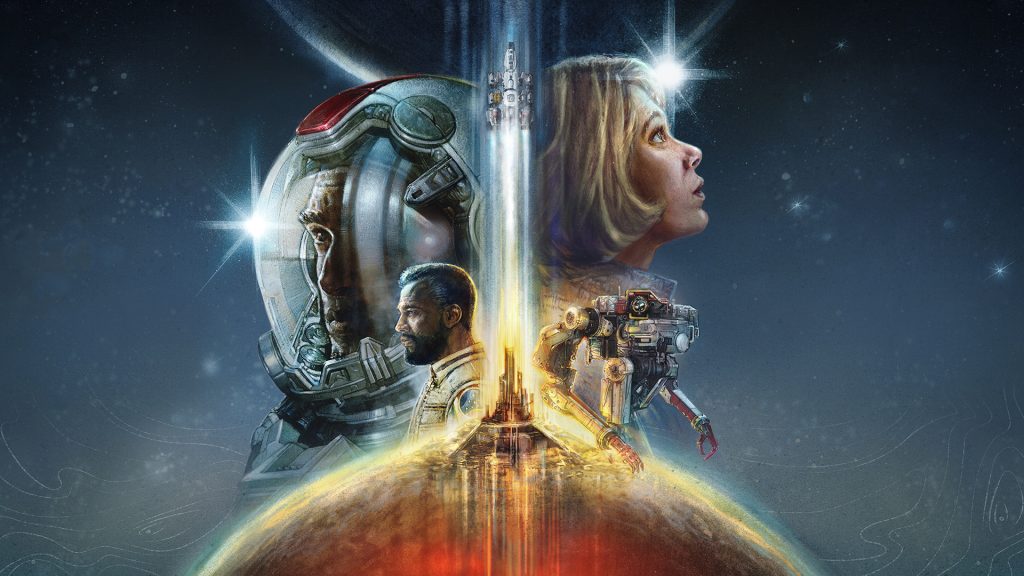 "It's also a bit more hardcore of a roleplaying game than we've done. It's got some really great character systems—choosing your background, things like that. We're going back to some things that we used to do in games long ago that we felt have really let players express the character they want to be."
Starfield is being built using Creation Engine 2, so trademark features like first and third-person view settings, as well as tons of side content that can be explored in addition to the lengthy main storyline.
Currently, Starfield is set to release on the 11th of November 2022 for PC and Xbox Series X/S consoles.
KitGuru Says: We've still yet to see Starfield gameplay and mechanics in action and there is a lot left to be said about the story and other in-game content. Still, the hype train for Starfield is beginning to pick up its pace. What did you all think of the Starfield E3 reveal?