A couple of weeks ago, Ubisoft put several staff members on leave following a wave of misconduct allegations. Since then, Ubisoft has been investigating these claims and now, a number of high-profile employees are being let go. 
Serge Hascoët, Chief Creative Officer at Ubisoft, is stepping down and will be replaced by CEO, Yves Guillemot for the time being. During this time, Ubisoft's CEO wants to oversee a 'complete overhaul' of the way creative teams collaborate.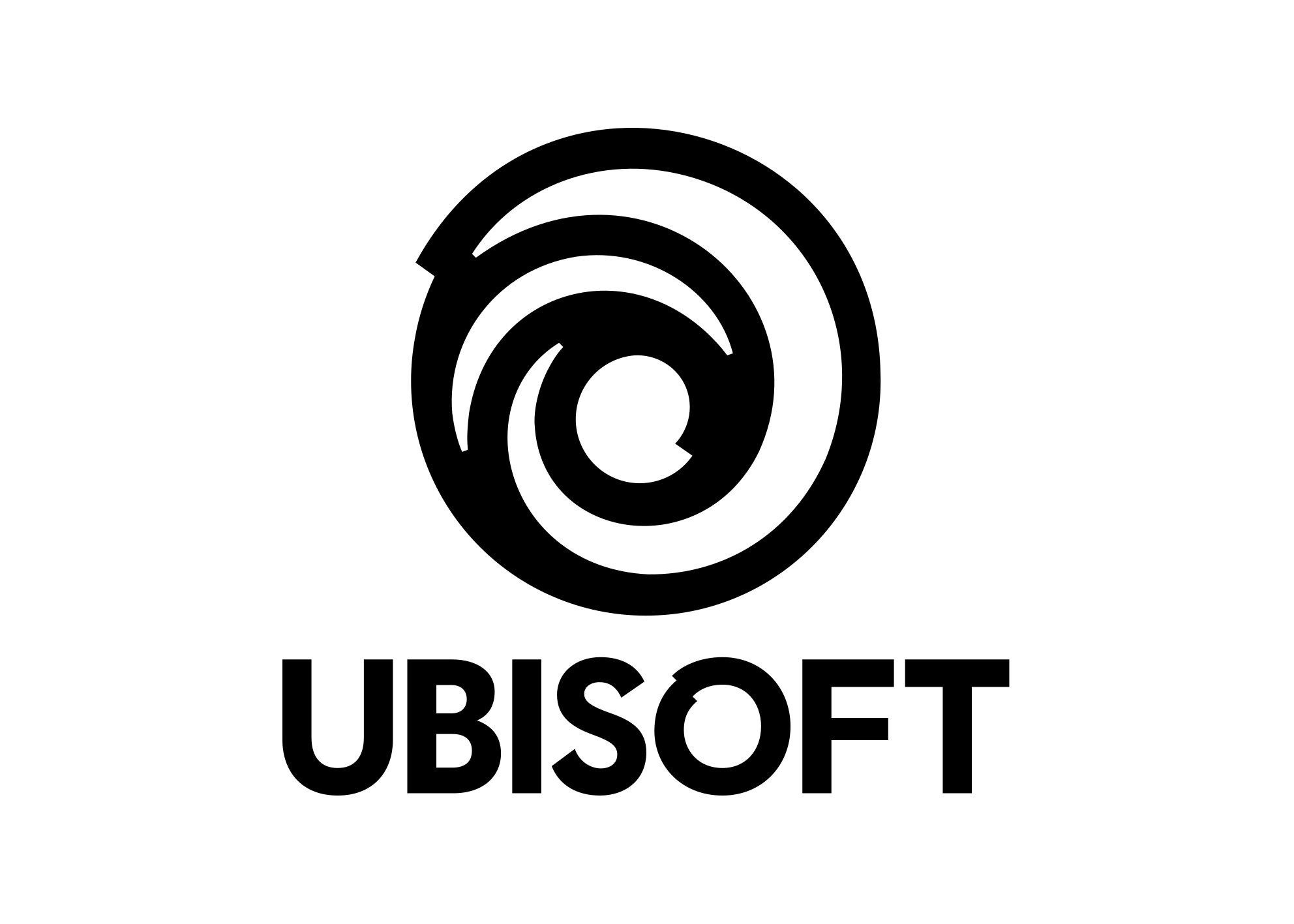 Yannis Mallat, Managing Director of Ubisoft's Canadian studios, is also leaving the company effective immediately. Recent allegations that have been made at Ubisoft's Canada-based offices have made it "impossible for him to continue in this position".
Finally, Cécile Cornet is also stepping down as Ubisoft's Global Head of HR. The company is expected to appoint a new person in this position soon, with the search beginning immediately. A third-party management consulting firm is also going to come in and help reshape Ubisoft's HR procedures and policies.
This is all part of a "comprehensive set of initiatives", which were announced to Ubisoft employees on the 2nd of July. Ultimately, Ubisoft is taking swift and positive action to clamp down on internal issues and make a better environment for creatives.
KitGuru Says: Ubisoft is being quite open about all of this and hopefully, the internal improvements keep coming. I do wonder if all of this shifting will have an impact on some of the planned releases on the calendar for the next year or so though.