Back in mid-November, we heard that the French finance regulator had accused five Ubisoft executives of insider trading, including the head of Ubisoft Montreal. The issue arose back when five executives sold shares in Ubisoft prior to the announcement that Watch Dogs would be delayed, after which Ubisoft's shares dropped in value. At the time, these allegations were denied but today, those involved were fined €1.2 million.
The Autorité des marchés financiers (AMF) handed down the fine earlier today but as Ubisoft has told Kotaku, the publisher will be appealing the judgement and believes that those involved did not intentionally commit any crime: "Ubisoft acknowledges the AMF's decision, but continues to assert that the people involved acted in good faith. We are convinced that these team members did not intentionally commit any acts contrary to market regulations."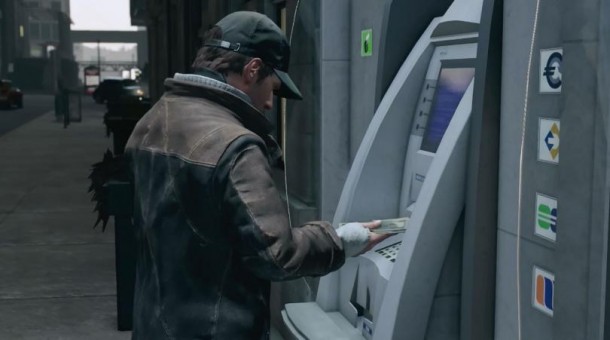 For those who perhaps don't know, the AMF is specifically accusing these execs of having prior knowledge of the Watch Dogs delay and then taking advantage of that privileged information to sell their shares before the value dropped. In the case of Watch Dogs, the delay announcement caused Ubisoft shares to take a 25 percent drop in value.
Ubisoft is arguing that due to the processes and timetables involved in game development, those involved could not have known about the delay at the time they sold shares. Apparently, the decision to delay Watch Dogs was only made on the 11th of October 2013, just six weeks before the game was originally supposed to release. It is Ubisoft's belief that the AMF is misunderstanding how game development works and they will try and prove that during the appeals process.
KitGuru Says: The most intriguing part about this for me is that Ubisoft only decided to delay Watch Dogs a mere six weeks before it was originally supposed to release. That seems to be cutting it pretty close in my opinion but then again, 2013/2014 weren't great years for Ubisoft in general and I imagine policies on this sort of thing have changed at the publisher since then.