It looks like Ubisoft is gearing up to crank out more games as the publisher recently held a livestream, during which it announced plans to open two new studios. Both new studios will be located in Quebec, Canada and will create over 1,000 new industry jobs.
The first of these two new studios will be opening in 2018 and will be known as Ubisoft Saguenay. This division will be run by Jimmy Boulianne who has previously helped out on the Far Cry, Assassin's Creed and Watch Dogs franchises. This studio will be dedicated to coming up with ways to further Ubsioft's new multiplayer ambitions.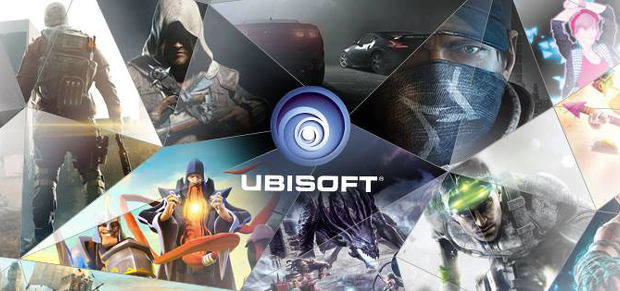 We don't know exactly when Ubisoft's second studio will be opening but the goal is to have it open in the next decade. In all, Ubisoft will be spending around $780 million bringing these two new studios on board. The company will also be bringing on 200 more employees at its Quebec office and 675 new employees at the Montreal studio.
KitGuru Says: Ubisoft has had some hits and misses lately, Rainbow Six Siege has been holding strong even through Operation Health and Watch Dogs 2 took the series in a much better direction. However, The Division has hit a wall and For Honor didn't quite have the staying power. Hopefully with fresh studios coming on board, we will see the ratio change a bit.