As great as the Nintendo Switch is, 32GB of internal storage isn't really enough for modern gaming. This is something that is going to become more and more obvious over the coming months, as some newer Switch games will require an additional microSD card to install.
One of the first games to be making this transition will be NBA 2K18, which comes out later this month. Nintendo of America confirmed that an additional microSD crd will be required in order to access the full game. Those who do not have one will still be able to play sections of the game at a time but you won't be able to have all of the content all at once.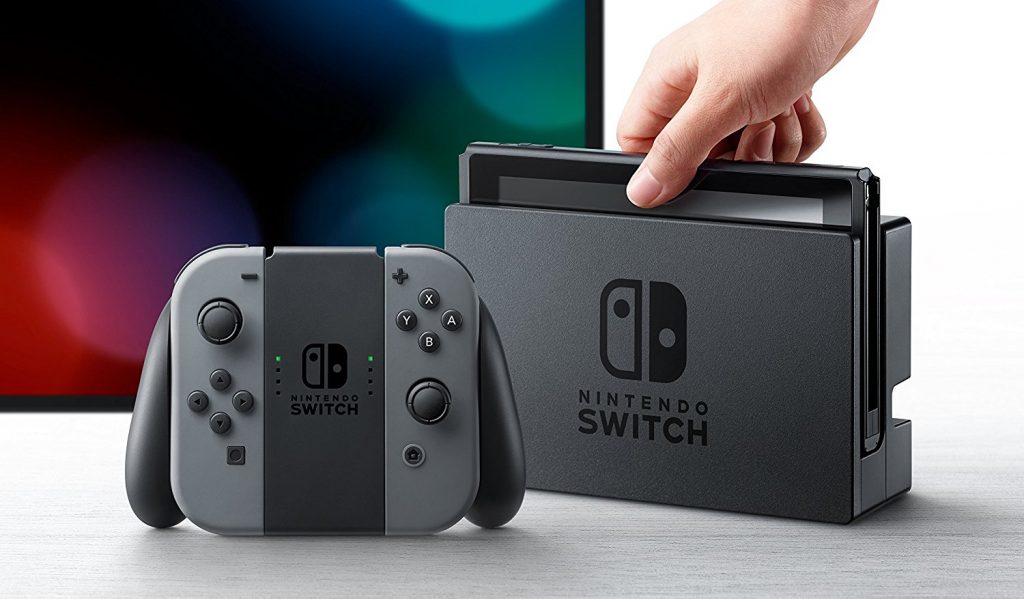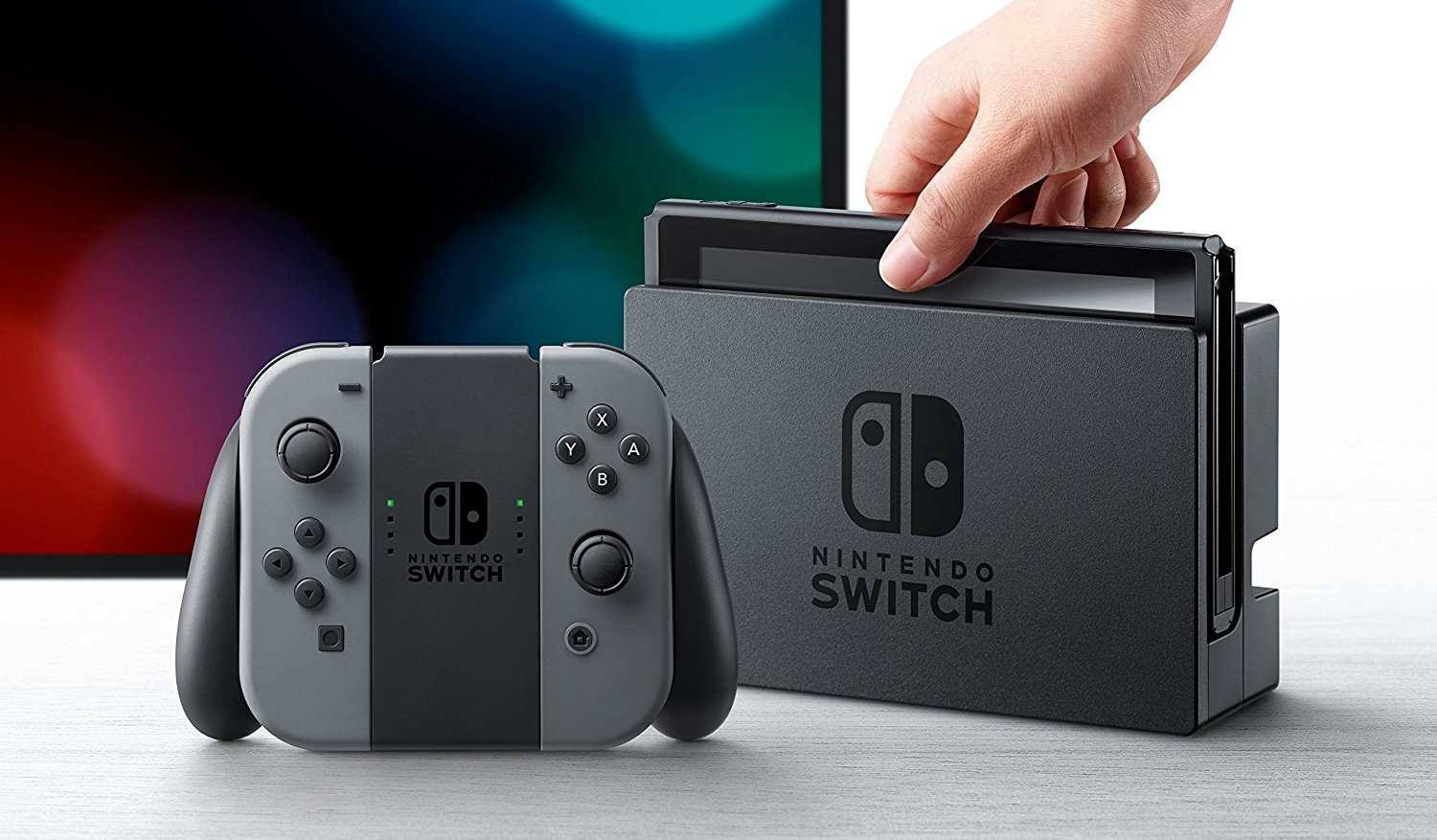 Nintendo confirmed that this will be an ongoing thing for future games too: "a microSD card will be needed for certain Nintendo Switch games that contain an especially large amount of content and require additional storage for players to enjoy the full experience."
This confirmation all comes right after SanDisk and Nintendo announced their official licensed microSD card series, including 64GB and 128GB storage options.
KitGuru Says: I was fairly lucky when I first got my Switch as I already had a spare 64GB microSD card handy. Now, it seems like getting an additional storage card is going to be necessary for Switch owners going forward.  What do you guys think of this news? Should the Switch have shipped with more internal storage as standard? Or is having to shell out for a microSD card not that big a deal?