It seems that Ubisoft is eager to break in to the virtual reality space as it turns out that the publisher has several games in the pipeline for then virtual reality headsets launch later this year with Steam VR and early next year with the Oculus Rift.
Ubisoft CEO spoke about the company's plans for VR during its quarterly earnings call last night: "We believe a lot in virtual reality because we see that it's really giving a chance for gamers to be more immersed in worlds and we are developing a certain number of games that are going to take advantage of these new possibilities".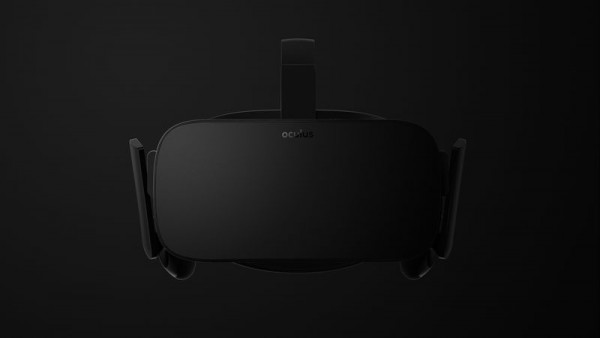 "What we are doing is working on the different brands we have to see how we can take advantage of those new possibilities but in making sure also that we don't suffer what comes with it, which is the difficulty to play a long time with those games. We are very bullish about the potential. We think it's going to bring more players to the universe of video games and we are going to come with our brands. We'll have a few titles coming in the first year and we'll have regular games coming following that."
The first major VR headset is still due out towards the end of this year in the form of the HTC Vive. Oculus has plans to launch the Oculus Rift within the first three months of 2016. Sony also has its own headset due out mid next year. Ubisoft hasn't announced exactly what it is bringing to VR but it will be interesting to see what the publisher has up its sleeve.
Discuss on our Facebook page, HERE.
KitGuru Says: Ubisoft is a major publisher with several big franchises, so despite the company's poor reputation at the moment, it is pretty exciting that it is focusing on games for VR. This will hopefully lead to more publishers working on titles for release when VR headsets officially launch. 
Via: Videogamer