Ubisoft is cracking down on cheap CD keys bought from sites like G2A and Kinguin by revoking copies of Far Cry 4 from UPlay accounts. Ubisoft didn't give any warning or indication that it was planning to do this, most of this news comes in the way of angry forum and Reddit posts.
In reply to customer complaints, Ubisoft has been advising customers to contact the sellers, indicating that these sellers may have either sold stolen keys or had their banks reverse the charge for the keys in the first place. This isn't anything new, Valve has been cracking down on key resellers with new region locking rules and limitations to game trading on Steam.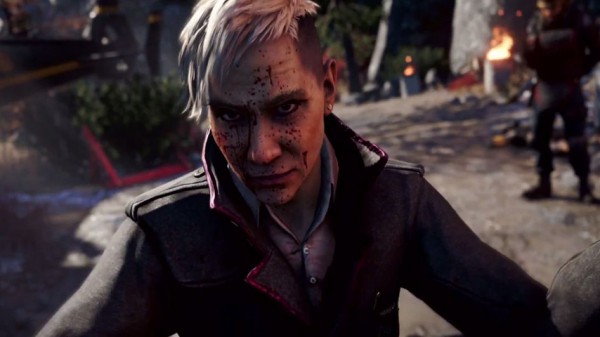 Additionally, last year many Sniper Elite III CD Keys were revoked, the developer at the time stated that the keys were stolen and sold on fraudulently.
G2A in particular is a popular store and is often advertised by Twitch Streamers who may not know just how dodgy these resellers can be. Ubisoft has yet to officially comment on these code revokes but it sounds like it may be best to start moving away from reselling sites.
Discuss on our Facebook page, HERE.
KitGuru Says: It is not surprising that more publishers are starting to fight back against key resellers and those who try to get games cheaper by using Russian codes. How many of you guys buy from key reselling sites? Do stories like this make you hesitant?