Last week, Ubisoft made the unpopular decision to deactivate a lot of CD Keys bought from sites like G2A and Kinguin. Apparently all of the keys being taken away were originally paid for with a stolen credit card. However, in a sudden turn of events, Ubisoft has begun reinstating some of the stolen keys.
Those who had already activated and begun playing their copy of Far Cry 4 or Assassin's Creed Unity will once again find the game sitting in their uPlay account. Those of you who had yet to launch any of the revoked titles will be out of luck.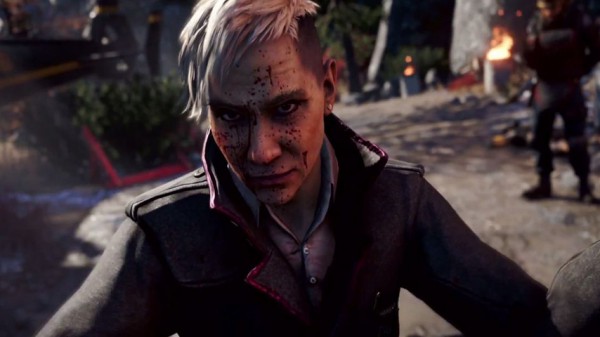 It is worth noting that Ubisoft doesn't have to do this, technically all of the deactivated keys were stolen property. However, it is nice to see that the company is changing its mind and deciding to not punish the consumers who were already enjoying the games.
Speaking to Eurogamer, a Ubisoft rep said: "After further investigation into the matter of keys that were fraudulently purchased on EA's Origin store, we are reinstating keys for consumers who already had successfully activated and started playing the games."
"Any remaining fraudulently obtained and resold keys have been deactivated."
Discuss on our Facebook page, HERE.
KitGuru Says: We actually heard from a few of our readers affected by the key removals. Let us know if your game has been reinstated at this point. This won't save Ubisoft's dwindling reputation but it is still a good PR move.