Typically once YouTubers reach a certain audience size, they'll start getting invited to pre-release events for games to get early hands-on. These sessions tend to come with an NDA and we usually don't hear about them until an embargo lifts. Ubisoft is going to have to be a bit more careful about who they invite in future, as one well-known YouTuber just outed themselves as the source for several leaks. 
Dan Allen Gaming, a YouTube channel with almost 200,000 subscribers, attended several pre-release events this year in order to create content for his channel. However, in an ill-advised chase for internet clout, Allen set up an anonymous Twitter account called 'The Real Insider' and then began leaking information learned from these pre-release events and circumventing any embargo or NDA in place.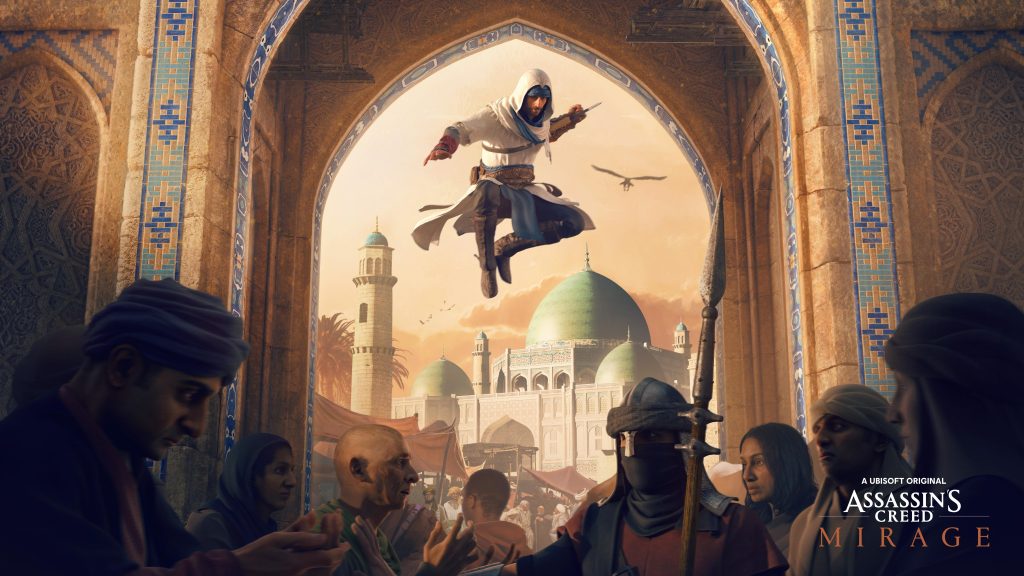 Much like Kevin Durant tweeting from his burner, Allen was caught out after replying to a tweet without switching accounts.
In an apology video, Allen also confirms that some of the tweets he made from is 'Insider' account were completely false. While the Ubisoft leaks were legitimate, he also fabricated a Metal Gear Solid remake and Silent Hill leak. Allen also explains that he guessed God of War: Ragnarök would be at Sony's recent State of Play after seeing Christopher Judge (Kratos VA) retweet Sony's announcement of the stream, adding another fake leak to the list.
Ubisoft has responded already with the following statement (via Kotaku):
"We regularly provide access and information on our games under NDA to trusted partners. When that trust is compromised, or information is leaked by an individual, it's not only damaging and demoralizing to our teams, but it takes away from an exciting reveal moment and experience for our players. While we won't speak on an individual case, we do take these matters seriously and will manage accordingly."
If Allen signed an NDA, he could be in legal trouble. At the very least, he will be blacklisted from future events. Due to everything that went down, it seems unlikely that other major publishers will look to work with him in the future either.
Discuss on our Facebook page, HERE.
KitGuru Says: This has been one of the crazier industry stories we've seen this month. Perhaps the Dan Allen Gaming channel will continue, but it won't be an easy journey, especially if publishers start refusing review code and access to individuals for interviews.