Over the last year, Ubisoft has been fighting off a potential takeover from Vivendi. CEO, Yves Guillemot has previously made it clear that he heavily opposes a Vivendi takeover and now, it looks like the publisher is taking action, with plans to buy back four million shares.
In a notice sent out to investors, Ubisoft said that it plans to buy back four million shares between the 5th of October and the 29th of December this year. This move was previously authorised at the last investor general meeting in September.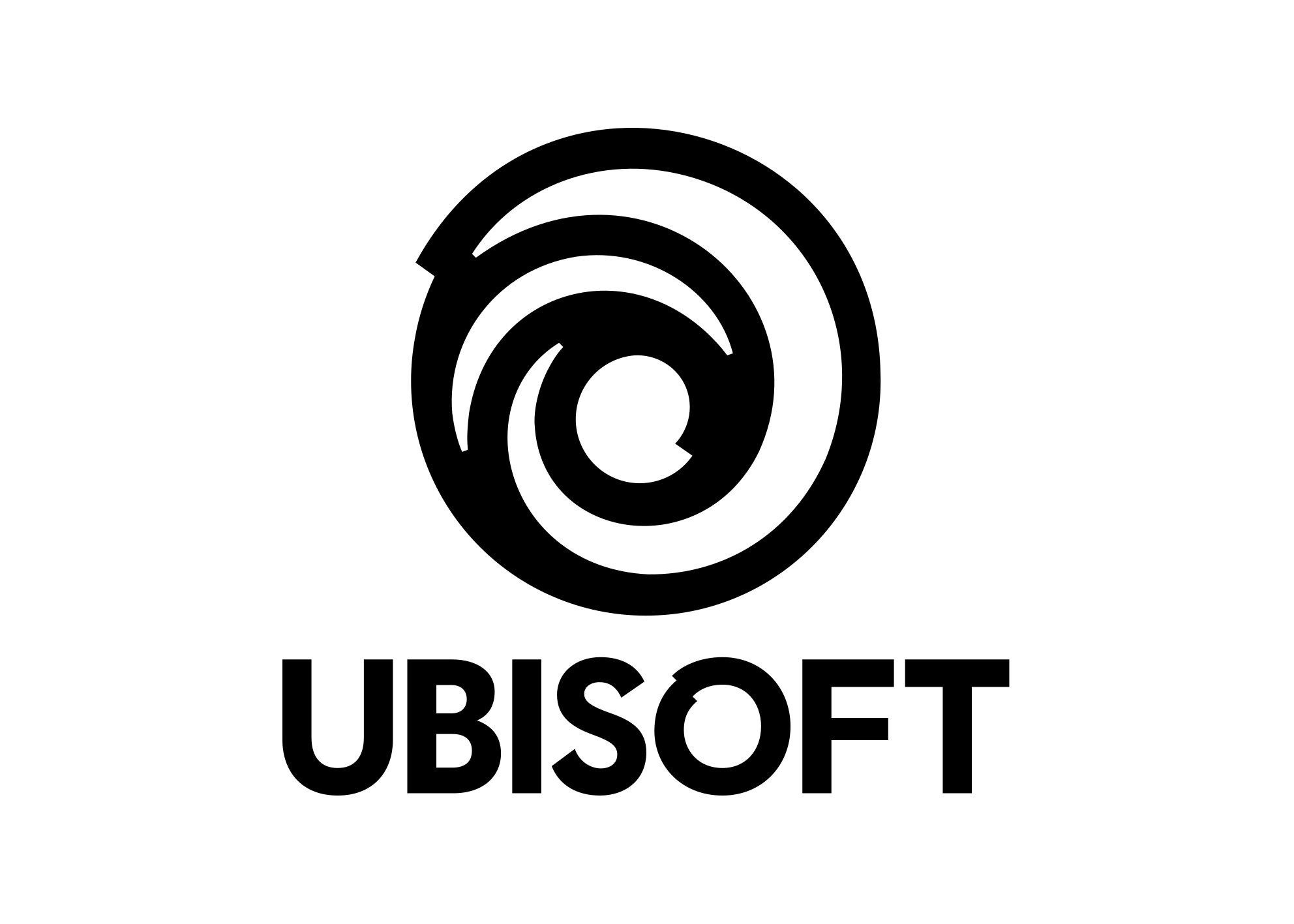 Vivendi currently holds a 27 percent stake in Ubisoft and under French law, if Vivendi hits a 30 percent share, then it is required to make a buyout offer. Vivendi has yet to confirm whether or not it actually plans to make a buyout bid for Ubisoft, but the consistent rise in shares seems to indicate that it is planning to.
Ubisoft buying back shares will help delay Vivendi's potential buyout bid but it might not stave it off entirely.
KitGuru Says: The Vivendi takeover has been looming over Ubisoft for a long time now. This move will keep the status quo in place for a while longer but unless Vivendi starts selling off shares, then a takeover is still on the table.