Ubisoft has been fighting off a potential hostile takeover from Vivendi for a while now  but this week the publisher announced that it has moved to expand its board of directors, which will in turn lessen the amount of leverage Vivendi could have should it keep buying its way into the company.
Recently, Vivendi's CEO spoke out to propose a "fruitful cooperation" between his own company and Ubisoft but he also asked for a seat on the board of directors. Now with Ubisoft expanding its board with two new independent members, it will lessen the effect that Vivendi could have on the direction the publisher takes going forward, as Game Informer points out.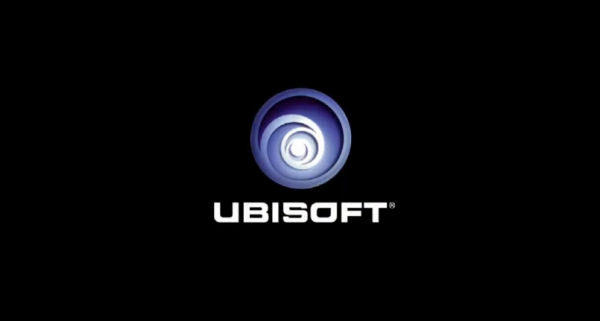 The two people joining Ubisoft's board of directors include Frédérique Dame and Florence Naviner, Dame was an exec at Uber from 2012 to 2016 while Naviner is the Senior Vice President and CFO of Wrigley. This pair provides a certain level of expertise when it comes to human resources and corporate strategy, which could help in the current situation.
Mike Futter of Game Informer has put together a really handy explainer for the whole Ubisoft/Vivendi situation and how it could end up affecting the publisher going forward, so that is also worth checking out.
Discuss on our Facebook page, HERE. 
KitGuru Says: Ubisoft's current CEO, Yves Guillemot has already opposed this takeover but Vivendi isn't showing any signs of backing down. This doesn't mean much for consumers right now, but this is a situation worth keeping an eye on.