While Ubisoft did intend to offer free PS4 to PS5 upgrades for all Far Cry 6 buyers, early physical copy owners have quickly begun running into issues. As it turns out, some boxed PS4 copies sold in the UK shipped with the wrong region version, which is blocking those customers from upgrading to the PS5 version of the game. 
The issue appears to be down to the fact that a number of UK boxed copies of Far Cry 6 on PS4 contain a regionally encoded version of the game intended for the Russian market. This version is incompatible with the PS5 upgrade offered to those with a UK PSN account. One buyer was able to get around this block by creating a second Russian PSN account, at which point the PS5 upgrade was accessible.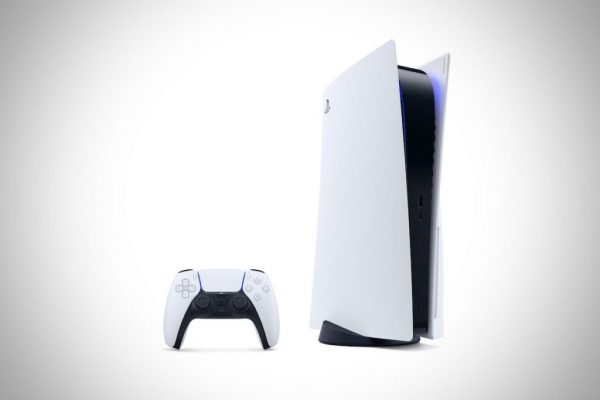 Creating a second PSN account is not recommended though, as any in-game progress made, or DLC registered with the original UK account will be inaccessible when you switch over to the new account to obtain the PS5 upgrade.
It's a needlessly messy situation, particularly since Ubisoft is offering the PS4 to PS5 upgrade globally, not just in select regions. Ubisoft has yet to publicly comment on this issue, but we expect to get an update from the publisher this week.
Discuss on our Facebook page, HERE.
KitGuru Says: Did any of you buy a physical copy of Far Cry 6? Have you had any issues upgrading from the PS4 to the PS5 version?