Earlier this year, Dota 2 received a huge boost in interest thanks to the 'Auto Chess' mod, taking the known and loved heroes of the Dota universe and completely changing the gameplay. There were some rumours that Valve might hire the team behind the mod but instead, we'll be seeing Valve create its own standalone version of Dota Auto Chess.
As part of an announcement from the Dota team, Valve explains that earlier this year, it met up with the folks at Drodo Studio, who created the Auto Chess mod. There were some discussions about collaborating directly to turn Auto Chess into an official game mode. However, Drodo Studio has instead decided to make its own standalone Auto Chess game using original characters. However, Drodo did give Valve their blessing to create their own version of the Dota 2 mod.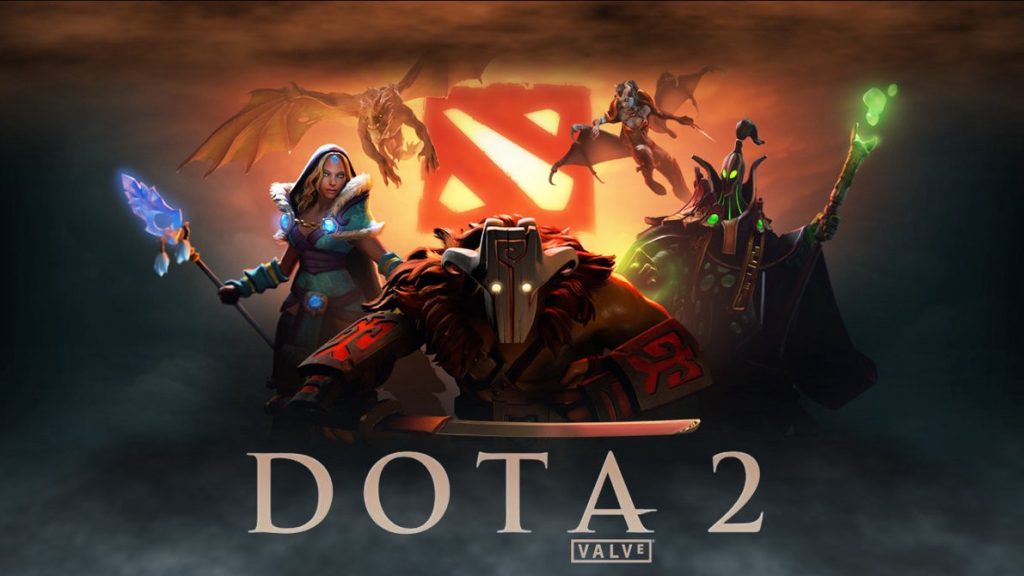 So going forward, a group of Valve employees will be working on a standalone version of Dota Auto Chess. Recently, Valve did file a trademark for something called 'Dota Underworld' and while no official announcement has been made, it seems likely that this will be the official version of Dota Auto Chess.
Valve has been working to expand on the Dota IP in the last year. Artifact is entirely based on Dota characters, items and lore, although the card game concept didn't really take off. Perhaps Auto Chess will be the next big push to expand the franchise.
KitGuru Says: While series like Portal, Half-Life and Left 4 Dead have been left behind lately, Valve has been doing a lot with Dota and it looks like there is still much more to come from that IP specifically. Do many of you still play Dota? Did you try the Auto Chess mod when it first came out?