Activision is making a surprising change this week. Vicarious Visions, the studio behind the Crash Bandicoot N.Sane Trilogy and Tony Hawk's Pro Skater 1 + 2, is going to be merging into Blizzard. 
Vicarious Visions will soon be a new division within Blizzard. From there, all of Vicarious Vision's employees will be "fully dedicated to existing Blizzard games and initiatives". From the sounds of it, Vicarious Visions will be replacing Blizzard's Classic team, which was in charge of maintaining Blizzard's older games like Diablo II, StarCraft, the older Warcraft games etc.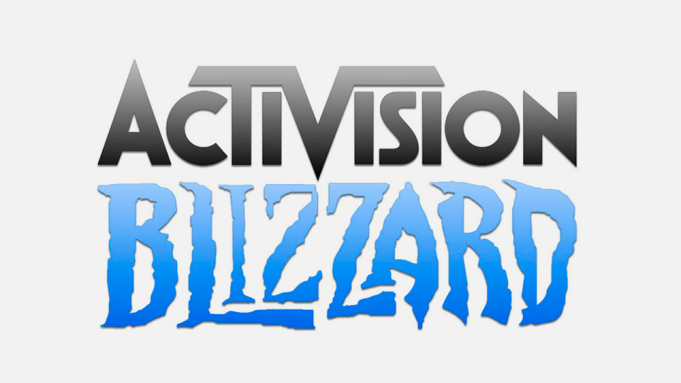 While speaking with GI.biz, a Vicarious Visions spokesperson explained that the studio has been working with Blizzard "for some time", but didn't exactly explain what they were working together on. Bloomberg's Jason Schreier seems to have some answers on that though.
According to the Bloomberg report, Vicarious Visions has been working on a Diablo II remake since 2020, with the Diablo IV team overseeing the project. If that proves to be true, then this merger isn't as sudden as it appears to be.
KitGuru Says: Vicarious Visions has done some great work over this console generation, reviving both Crash Bandicoot and Tony Hawk Pro Skater for Activision. Now, that team will be working alongside Blizzard, which is exciting for fans of the company's legacy titles.