The threat of a Vivendi takeover has been hanging over Ubisoft for many months now. The former Activision owner has been increasing its stake in Ubisoft consistently, which has caused plenty of stress for CEO, Yves Guillemot. However, it looks like Vivendi is holding off in the short-term, with no plans to attempt a takeover within the next six months.
Vivendi made a statement yesterday announcing that it won't attempt to takeover Ubisoft any time in the immediate future. Right now, Vivendi owns a 26 percent stake in Ubisoft, if it hits 30 percent, then it will be required to make a buyout offer under French law.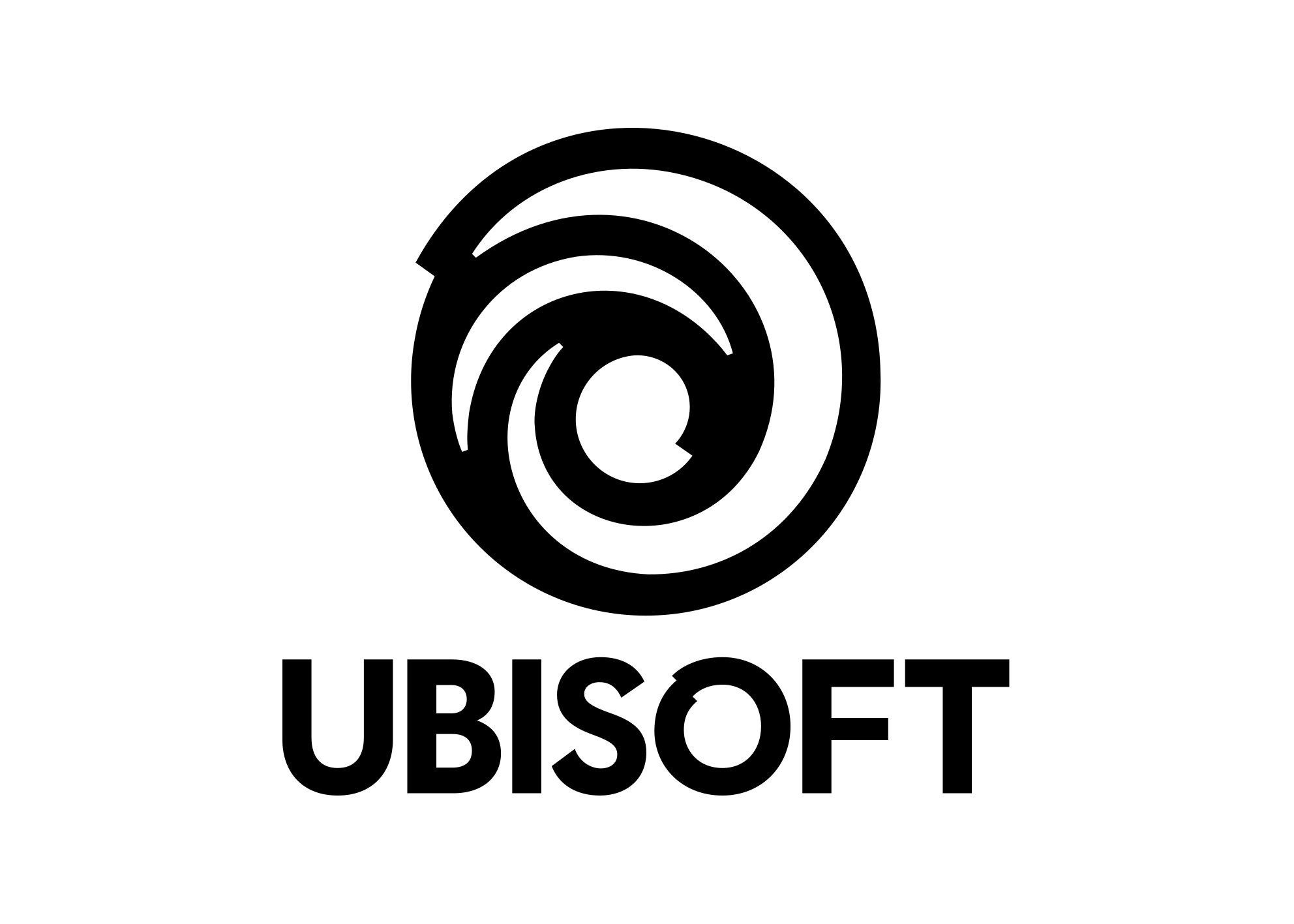 In response to Vivendi's statement Ubisoft told Gamespot that it "takes note of it" and will "remain vigilant about their long-term intentions". Vivendi might be holding off for now, but this time next year, things may have changed.
KitGuru Says: Ubisoft has had some missteps over the years, but I generally think that the publisher is heading in the right direction with games like Rainbow Six Siege, Watch Dogs 2 and Assassin's Creed Origins. A Vivendi takeover and management shakeup could change all of that, which would be a shame to see.